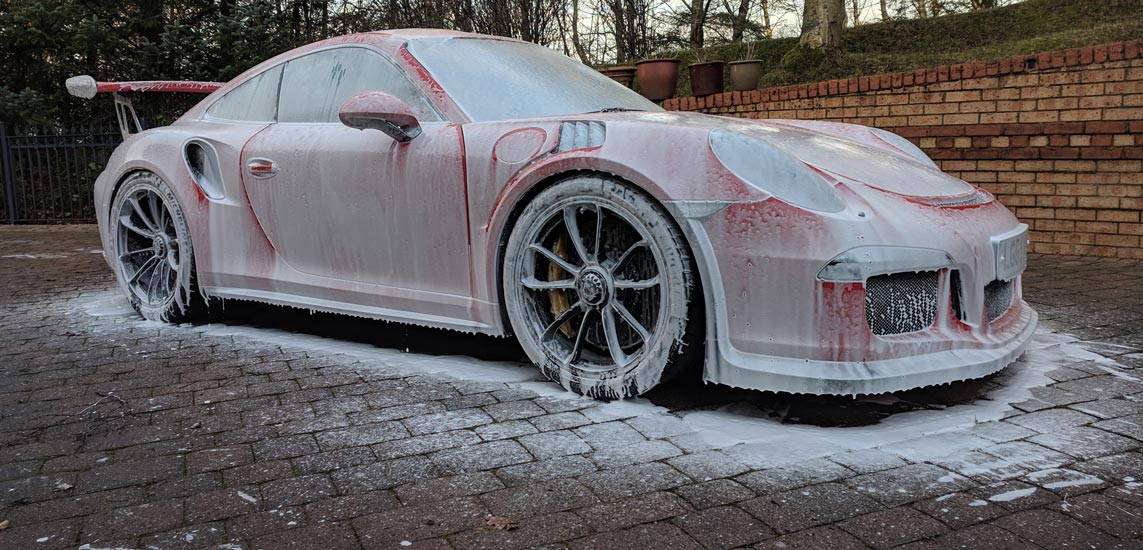 WE CLEAN, CORRECT, REFINE & PROTECT YOUR VEHICLE.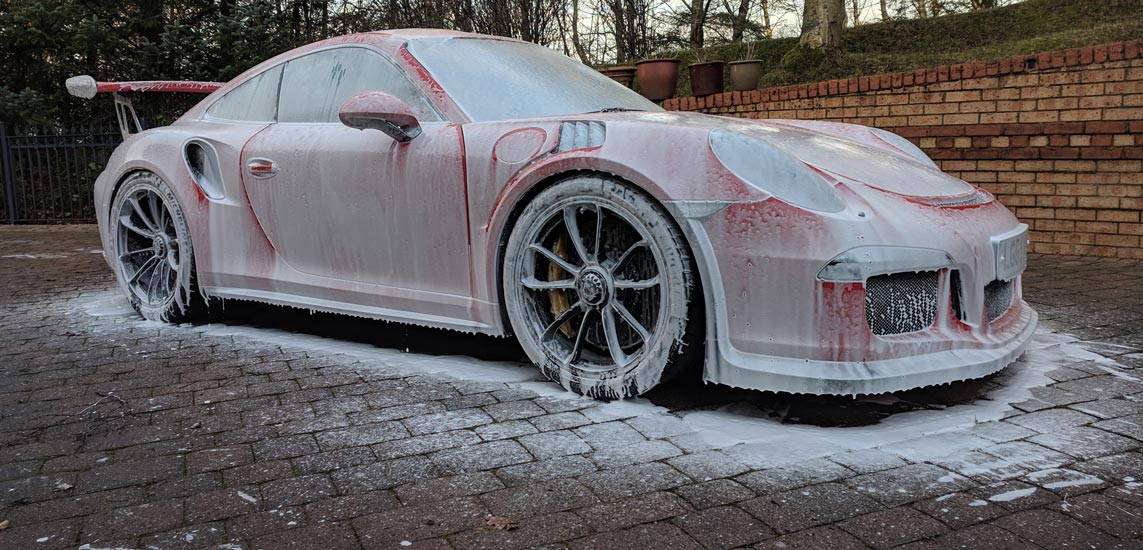 We have just release the our video intro!
This will be seen at the start of all our videos which will be going up on our youtube channel! We are looking forward to creating videos to showcase our work for various clients, product reviews and tests. We will also be posting videos of any car shows or meets which we attend!
Hopefully over the next few months we will have an nice active channel and another media source for you to check out DWR Detailing!
Posted on August 07th 2015
About DWR Detailing
Professional, Insured and reliable; Car Care & Car Detailing, based in County Durham, North East England.
With an extreme attention to detail and the drive to produce the best possible finish DWR Detailing are the obvious choice for high quality professional car care and detailing in Durham.