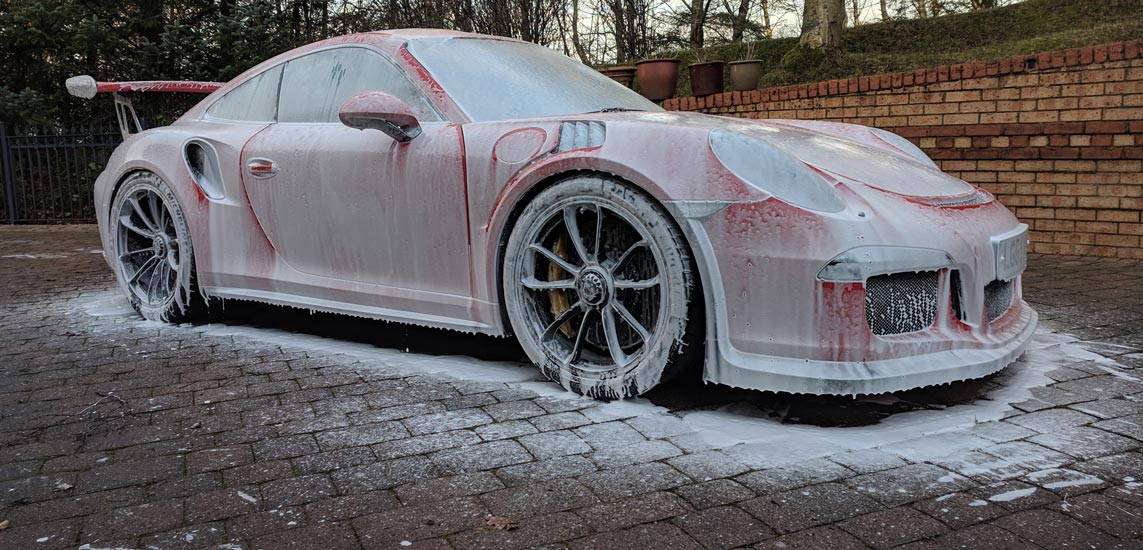 WE CLEAN, CORRECT, REFINE & PROTECT YOUR VEHICLE.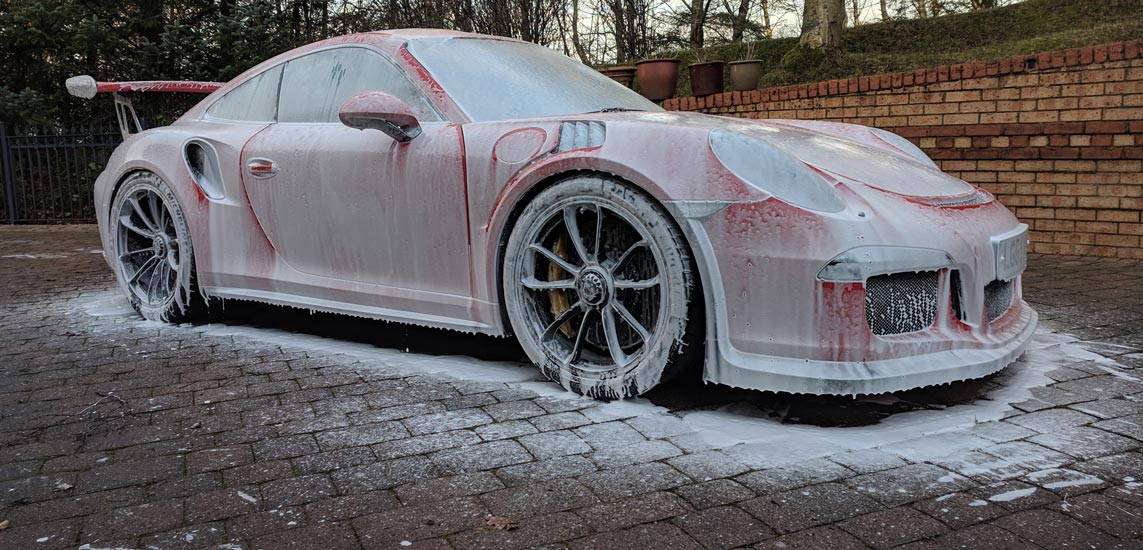 Time out…Spent with the Saab!
Every one needs a break and we are no exception. We have took a little time out for our selves this week.
As well as taking some time for our selves we have also given a little time to the Saab! With so many hours spent work the saab could only look on and await a break in our work load to get some attention.
About DWR Detailing
Professional, Insured and reliable; Car Care & Car Detailing, based in County Durham, North East England.
With an extreme attention to detail and the drive to produce the best possible finish DWR Detailing are the obvious choice for high quality professional car care and detailing in Durham.