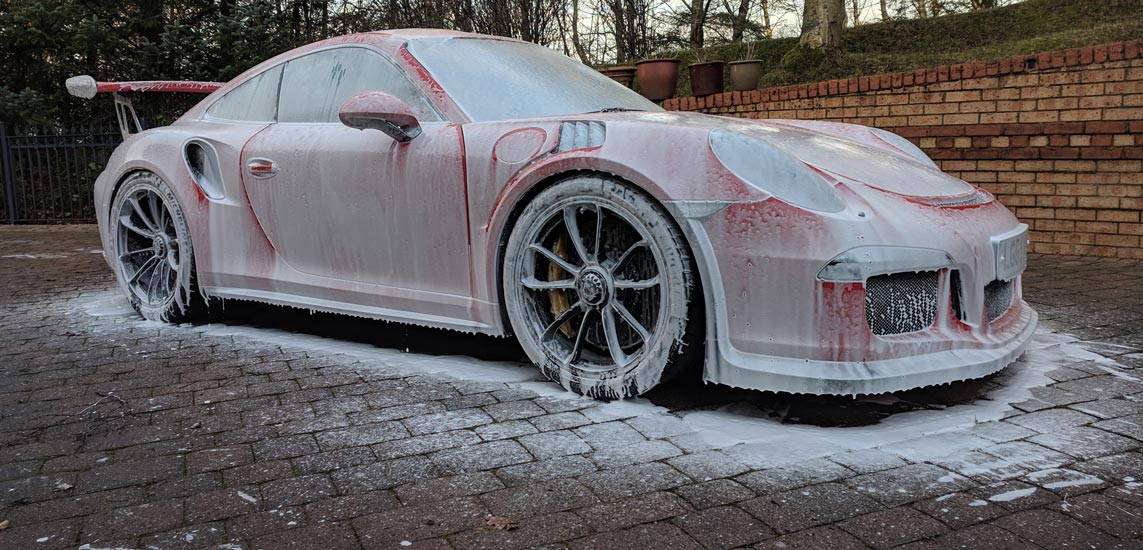 WE CLEAN, CORRECT, REFINE & PROTECT YOUR VEHICLE.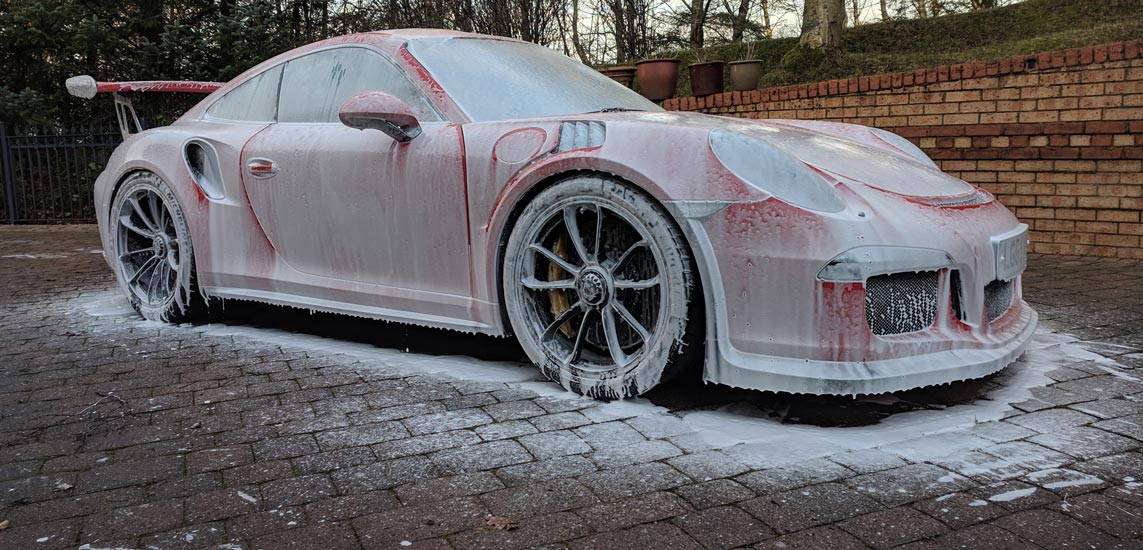 Testing a New Wax
&

Visiting Regulars (BMW M4 GTS, Golf R

&

Transit Van)
We haven been working flat out and not had chance to get any blog posts done!
So we thought we best take a few moments out get one posted!
We are always super busy this time of year and this year is no exception. With our growing list of clients with various needs we always look for and test new products.
We have recently been testing a new wax from Immaculate Reflection
Fizzy Sweets (Handmade Car Wax)
We gave Immaculate Reflection – Handmade car wax Fizzy Sweets a good test yesterday on the BMW M4 GTS.
It is a lovely softwax with an amazing scent. Usability wise it spreads very well for nice even coverage and buffs off with little to no dusting.
A very nice wax to use, If its durability is as good as its application then it will be a great wax!
We will be posting a proper review of the wax soon!
The Round up! – BMW M4 GTS
A little round up. We spent the full day with BMW M4 GTS making rather special BMW is looking perfect. As part of its regular maintenance we also spent some time under the bonnet making sure it looked as good as the exterior of the car!
To aid in cleaning the rims on the BMW M4 GTS they received another coat of Auto Finesse Mint Rims. Keeping the protection levels maintained makes cleaning this complex wheels much easier!
The Round up! – Golf R – Ford Transit
Golf R and Ford Transit we visited to carry out maintenance details on both protected with GYEON quartz which makes looking after these two a much easier job.
About DWR Detailing
Professional, Insured and reliable; Car Care & Car Detailing, based in County Durham, North East England.
With an extreme attention to detail and the drive to produce the best possible finish DWR Detailing are the obvious choice for high quality professional car care and detailing in Durham.