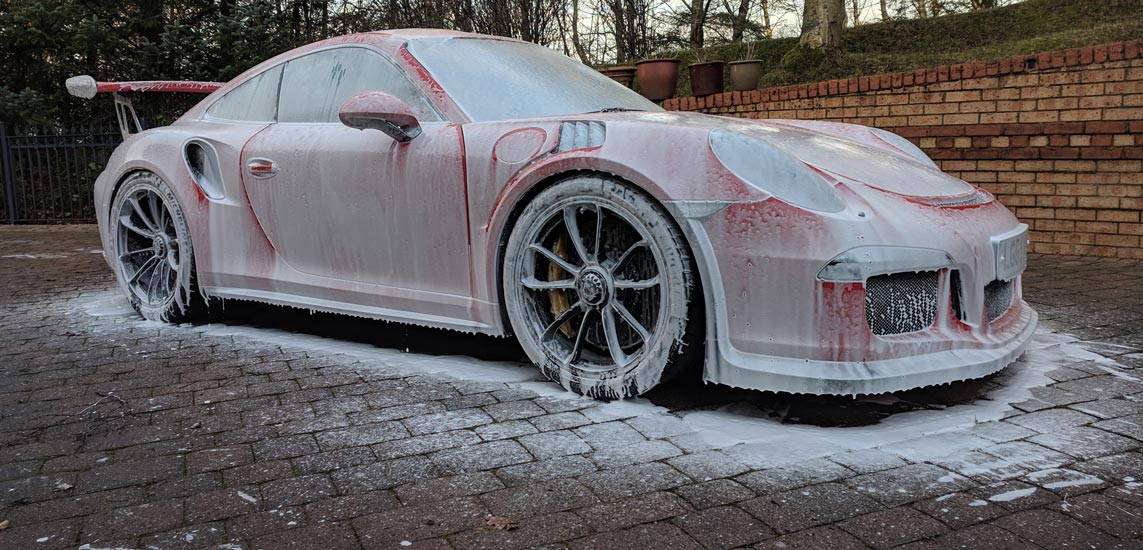 WE CLEAN, CORRECT, REFINE & PROTECT YOUR VEHICLE.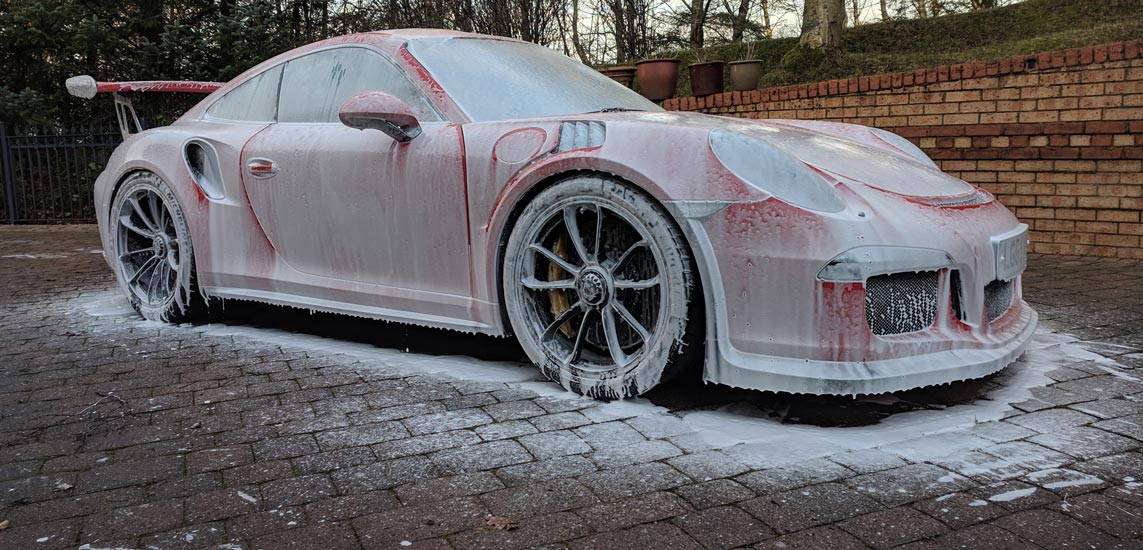 Welcome to the DWR Detailing Blog
Our latest work, news & product reviews. All things happening in the DWR Detailing blog.
SiRamik SC15 – Coating The Trims!
As some of you will already know we are big fans of the SiRamik range. SC15 surface coat is our go to product for ceramic glass coats.
A lot of people dont realise that sC15 can also be used on the trims of a vehicle.
As you can see below the base plates on the wing mirrors of our own Saab 93 have seriously faded, no longer are they black but instead a rather full and faded looking grey.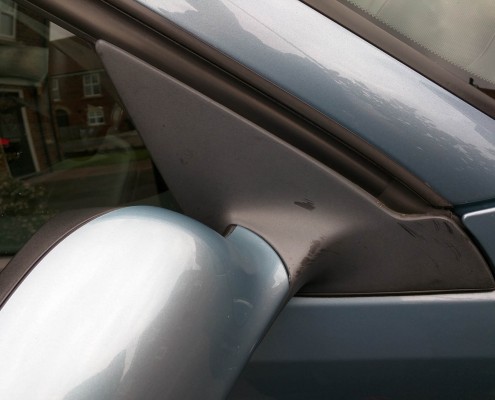 With the base plates cleaned as part of our wash procedure, we then gave them a quick wipe down with a degreaser followed by IPA to make sure that we had a nice clean base.
We applied a small amount of SC15 to a microsuede applicator cloth and used this to coat the area.
I think its safe to say the difference is clearly visible!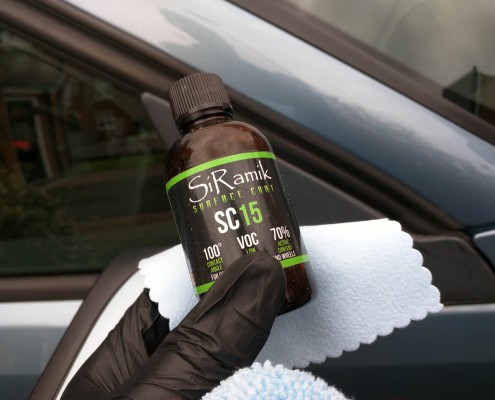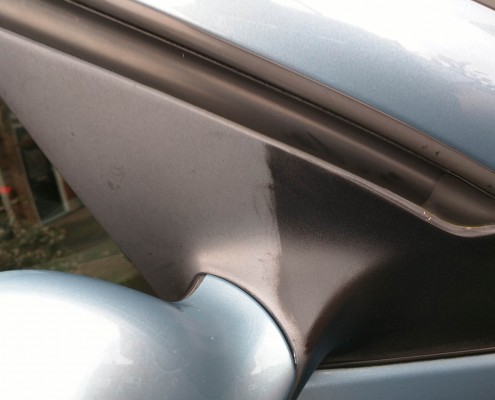 SiRamik SC15 on trims…final thoughts
With very easy application. Its safe to say that any one who is looking for a much needed boost in the way their car looks should never under estimate the small details.
All of our trim now dark and refreshed to a factory like appearance but with the added benefit of the protection and durability that SC15 provides. We should be look at the trim staying this way for around 12 months.
We would recommend to nearly all of our customers who have cars with the usual grey faded trim to speak to us about upgrading their detail to include the same treatment!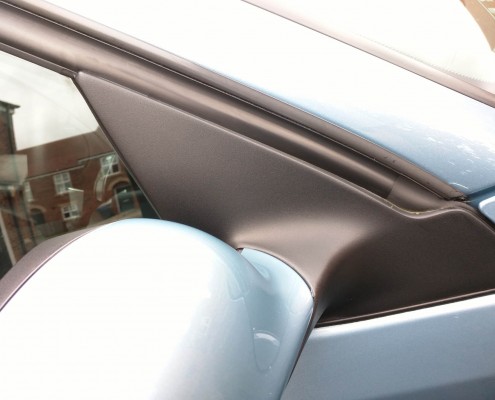 About DWR Detailing
Professional, Insured and reliable; Car Care & Car Detailing, based in County Durham, North East England.
With an extreme attention to detail and the drive to produce the best possible finish DWR Detailing are the obvious choice for high quality professional car care and detailing in Durham.