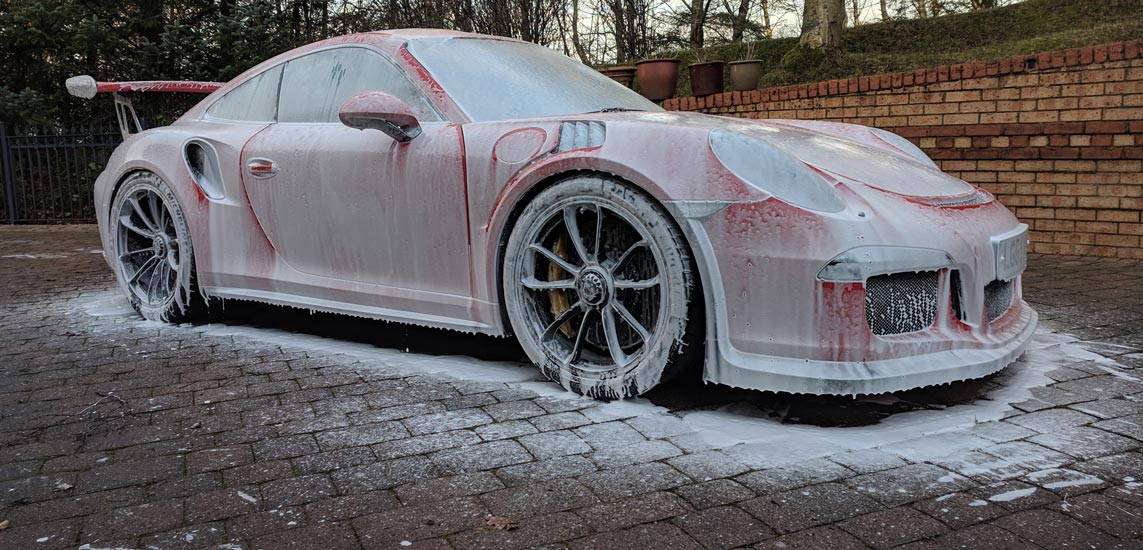 WE CLEAN, CORRECT, REFINE & PROTECT YOUR VEHICLE.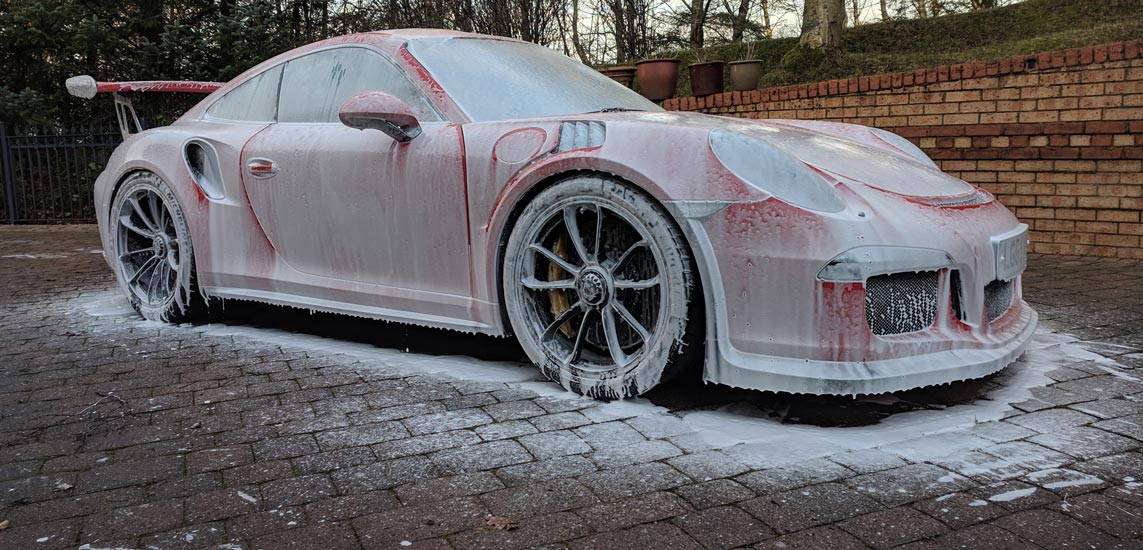 We are pleased to announce that we have added the SiRamik range to our arsenal
A little introduction to SC15!
Is a super durable ceramic coating. Once applied this will leave the car with an extremely hard and durable coating. The coating not only enhances the final finish but it provides a super hydrophobic surface.
This super hydrophobic surface is what gives SC15 its "Self Cleaning" abilities. As water struggles to hold onto the surface the majority of containtaes are washed away as the water leaves the surface.
With the extremely durable nature of the coating once applied it will last for months not just days. We have seen the coating last for upwards and beyond 12 months!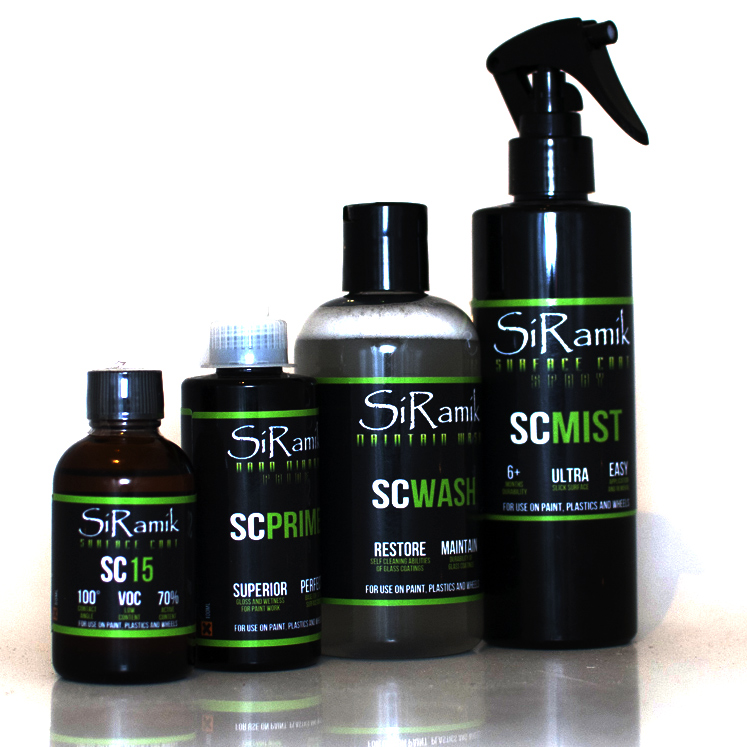 About DWR Detailing
Professional, Insured and reliable; Car Care & Car Detailing, based in County Durham, North East England.
With an extreme attention to detail and the drive to produce the best possible finish DWR Detailing are the obvious choice for high quality professional car care and detailing in Durham.