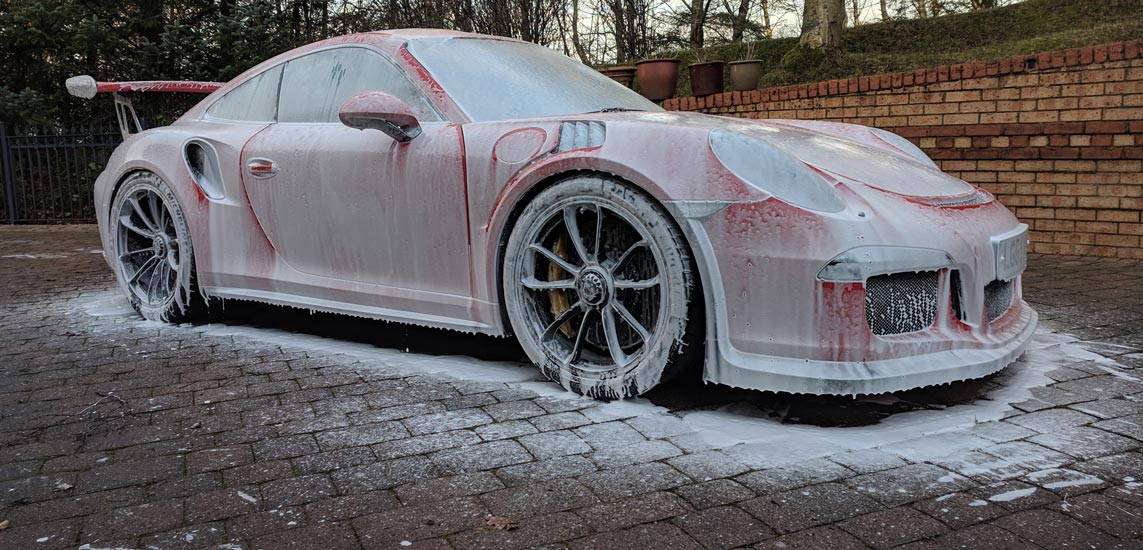 WE CLEAN, CORRECT, REFINE & PROTECT YOUR VEHICLE.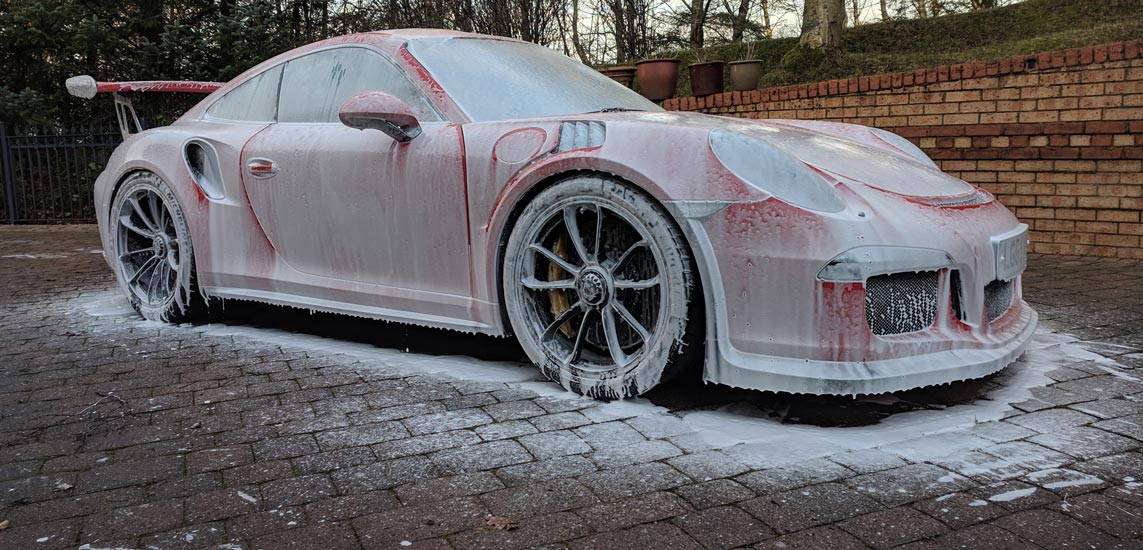 Shelly The Cooper S – New Addition to DWR Fleet!
We have changed one of the cars in the DWR fleet. We just picked up this brand new Mini Cooper S.
Its such a fun little car and the electric blue colour suits it so well!
To be fair to the dealers they haven't done a bad job of prepping but once we have had it under the lights it will be looking even better!
Expect to see a lot more of our Mini Cooper S over the coming months!
About DWR Detailing
Professional, Insured and reliable; Car Care & Car Detailing, based in County Durham, North East England.
With an extreme attention to detail and the drive to produce the best possible finish DWR Detailing are the obvious choice for high quality professional car care and detailing in Durham.