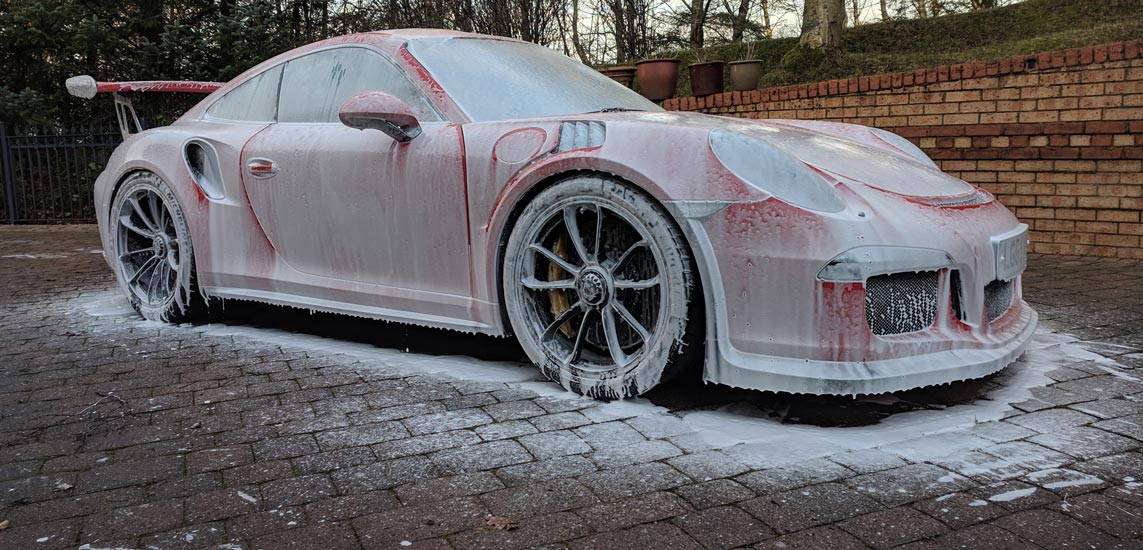 WE CLEAN, CORRECT, REFINE & PROTECT YOUR VEHICLE.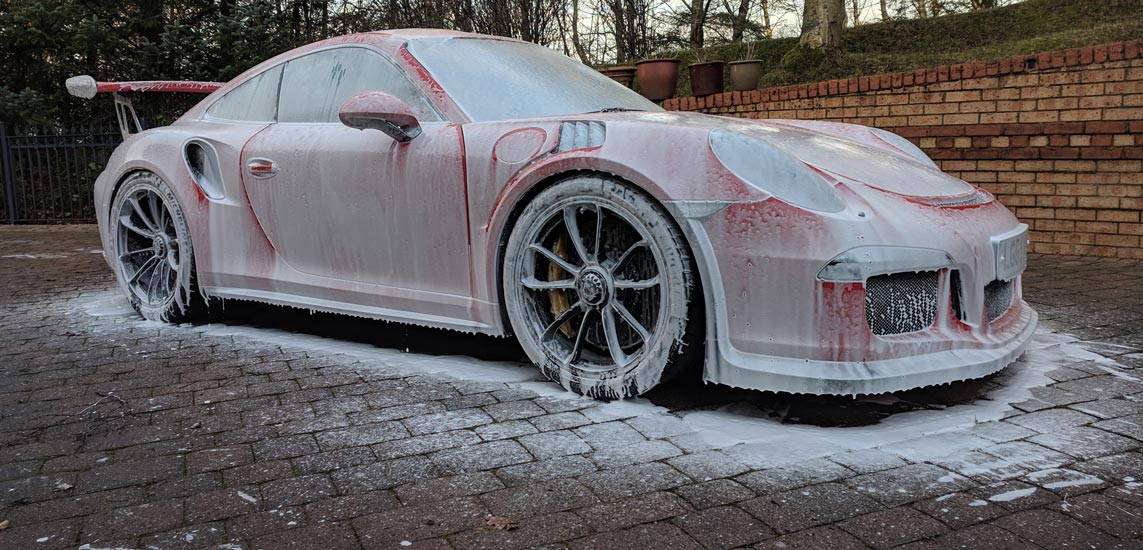 This lovely Seat Leon FR is maintained and protected by DWR Detailing so that it looks its best all year round.
The Leons wheels cleaned a wheel cleaner, wheel shampoo and various brushes. Fallout remover used to clean the wheels of the any bonded contaminates.  The body work receives a pre soak followed by our multiple stage safe wash process. A second wash process is used which helps maintain and add basic protection.
To finish a hydrophobic spray sealant is added which again tops up and adds to the protection making future cleaning much easier. This also improves the finish by making the car look a lot more glossy and helps bring out the vehicles colour.
We offer our clients a maintenance programme to make sure that their vehicles stay clean and protected no matter what time of the year it is.
About DWR Detailing
Professional, Insured and reliable; Car Care & Car Detailing, based in County Durham, North East England.
With an extreme attention to detail and the drive to produce the best possible finish DWR Detailing are the obvious choice for high quality professional car care and detailing in Durham.