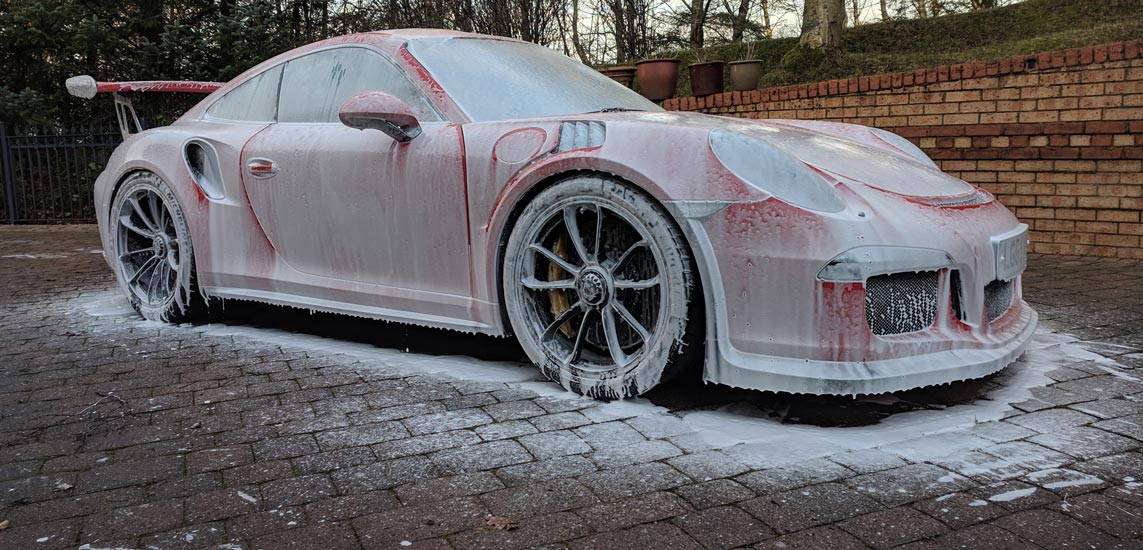 WE CLEAN, CORRECT, REFINE & PROTECT YOUR VEHICLE.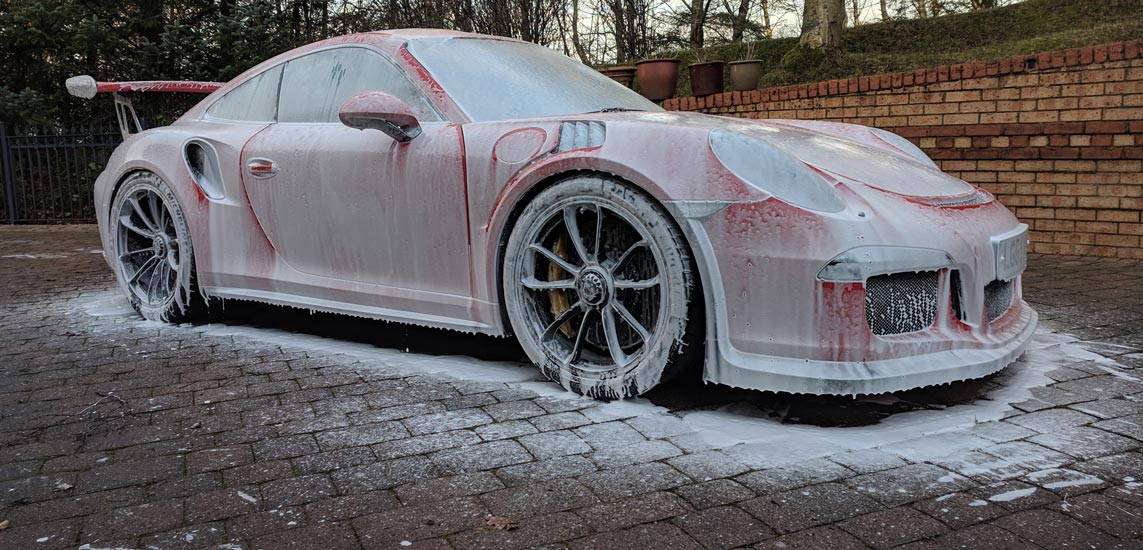 Welcome to the DWR Detailing Blog
Our latest work, news & product reviews. All things happening in the DWR Detailing blog.
Our client with the Mini Cooper S called into see us for a maintenance detail. Originally the car received our SiRamik SC15 Detail;
This detail after fully decontaminating, cleaning and enhancing the paint work to revive the gloss and clarity while eliminating or reducing defects in the paint. The car was then coated in Siramik SC15 which is an ultra durable ceramic coating.
When the car arrived we couldn't help our selves but grab a very quick video of the water behaviour. The car showed an amazing ability to bead and sheet water before we even began the maintenance detail.
Due to how well SC15 protects the paint it made cleaning the Mini a very quick and simple process!
About DWR Detailing
Professional, Insured and reliable; Car Care & Car Detailing, based in County Durham, North East England.
With an extreme attention to detail and the drive to produce the best possible finish DWR Detailing are the obvious choice for high quality professional car care and detailing in Durham.