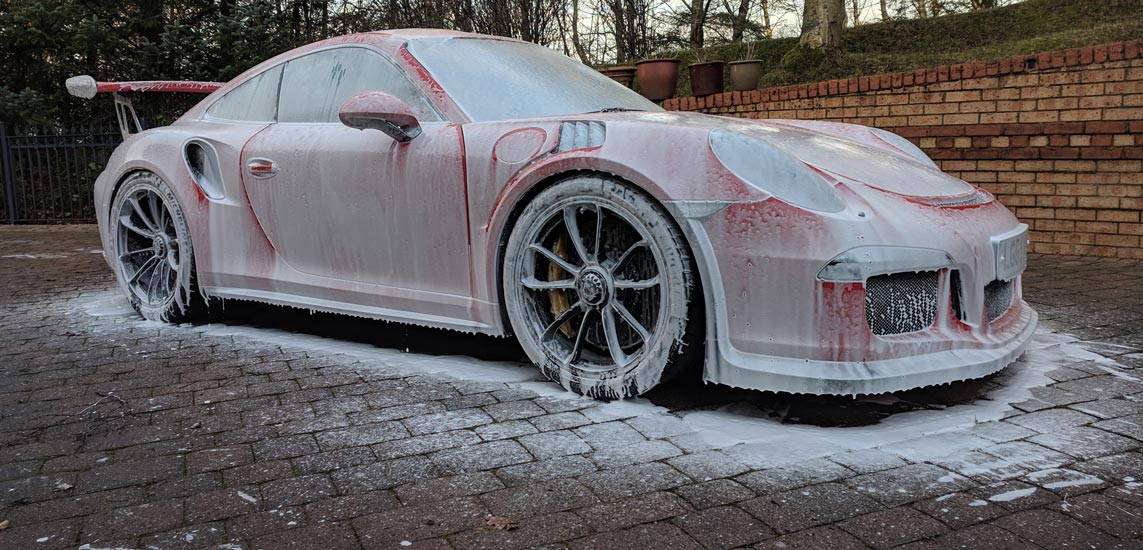 WE CLEAN, CORRECT, REFINE & PROTECT YOUR VEHICLE.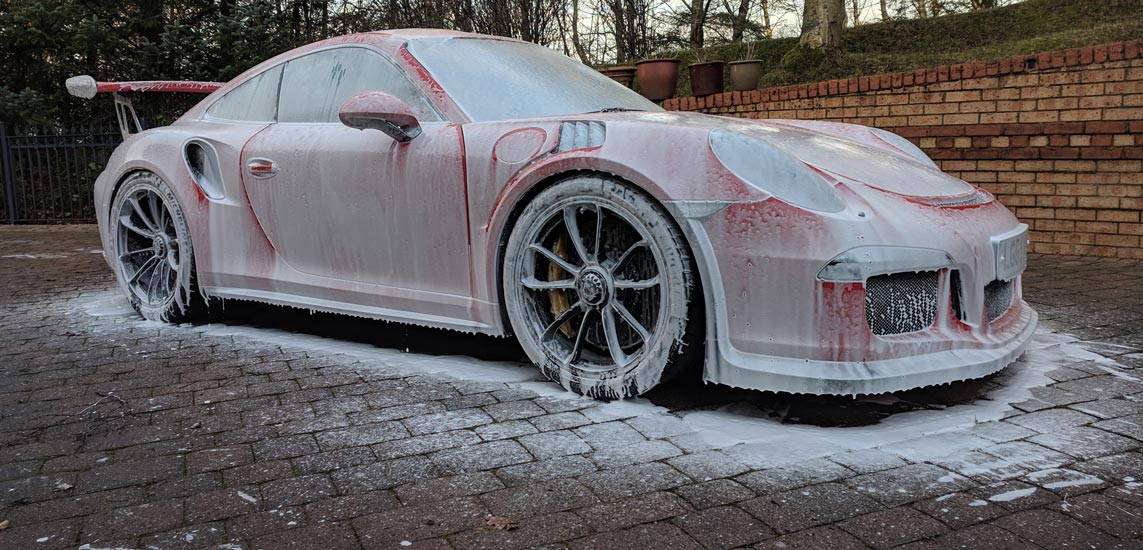 A quick post as we gave SC Tyre and Trim a little test to day!
Quite a thin product which is good as it we found it stops you wanting to over apply the product.
Application of the SC Tyre and Trim; Very easy and a little really does go a long way.
Leaves a lovely dark finish, dries almost instantly and is not greasy.
This is another great product in the Siramik range. We will be looking to put this further to the test and to report back on durability
About DWR Detailing
Professional, Insured and reliable; Car Care & Car Detailing, based in County Durham, North East England.
With an extreme attention to detail and the drive to produce the best possible finish DWR Detailing are the obvious choice for high quality professional car care and detailing in Durham.