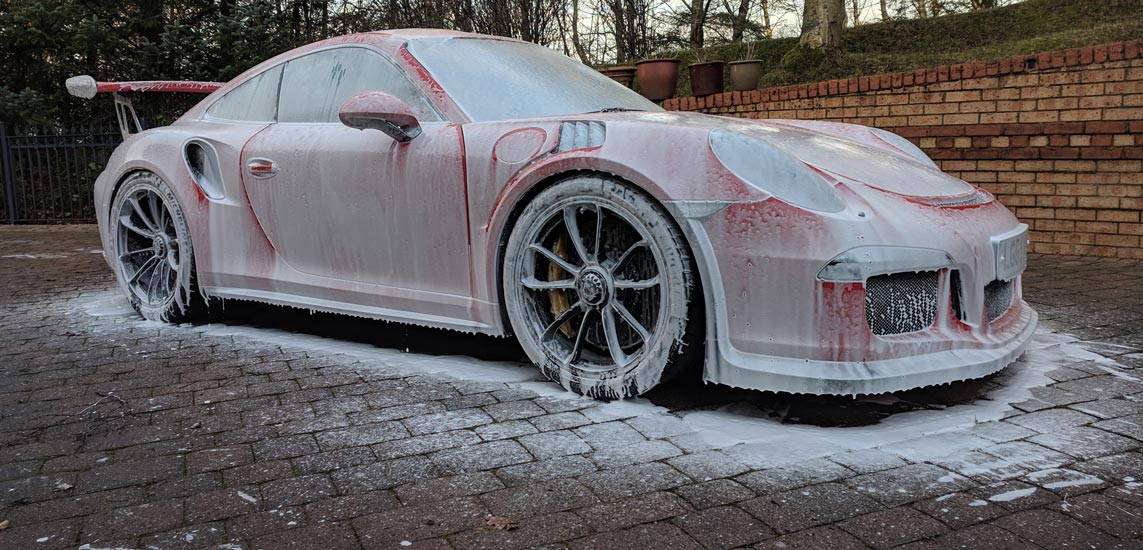 WE CLEAN, CORRECT, REFINE & PROTECT YOUR VEHICLE.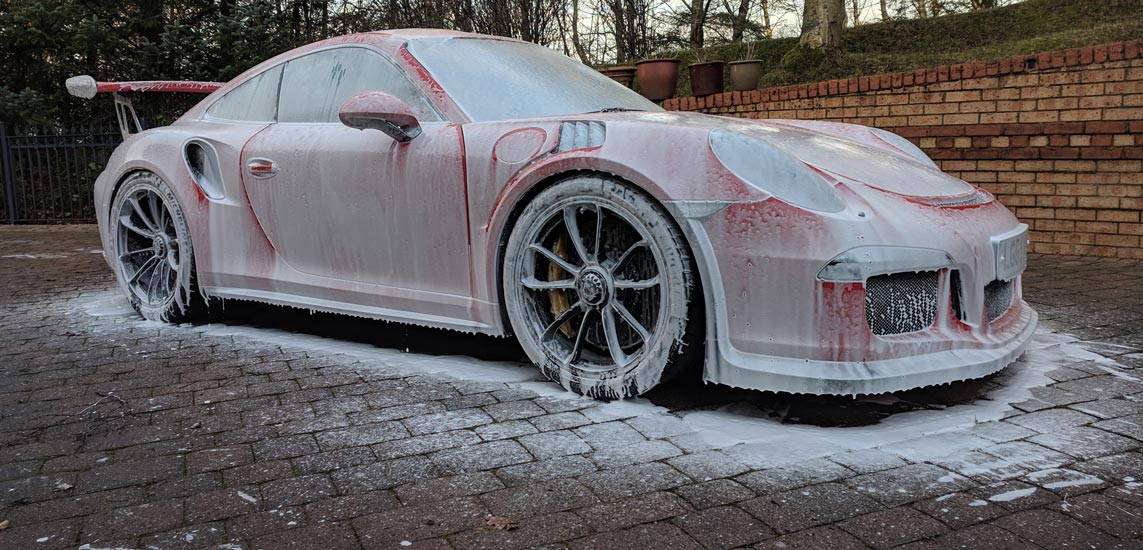 Regular Maintenance (Discovery and BMW i8!)
Its been another long month. But we wanted to take a moment to show a little recent work we have been doing.
The i8 which you will have seen many times will be going to its new home shortly (keep your eyes peeled to see whats replacing it!)
We also spent a littlle time on the Discovery this weekend giving it some much needed attention. Both the BMW i8 and the Land Rover Discovery are on our regular maintenance plan so that we can keep them looking their best at all times of the year!
Introducing the 911 GT3 RS!
We would like to introduce the Porsche 911 GT3 RS! This incredibly stunning car is now on our regular maintenance plan. We feel privileged that we get to make sure that this stunning car is looking its best in between track sessions!
Our client has recently purchased the 911 GT3 RS ready to push its limits around the track. Its always great to see a car that is meant to be driven get the drive it deserves rather than just spending its life under cover in a garage! There will be some serious detailing sessions ahead for DWR Detailing! Expect to see a lot more of this car (I'm sure you wont complain!)
About DWR Detailing
Professional, Insured and reliable; Car Care & Car Detailing, based in County Durham, North East England.
With an extreme attention to detail and the drive to produce the best possible finish DWR Detailing are the obvious choice for high quality professional car care and detailing in Durham.