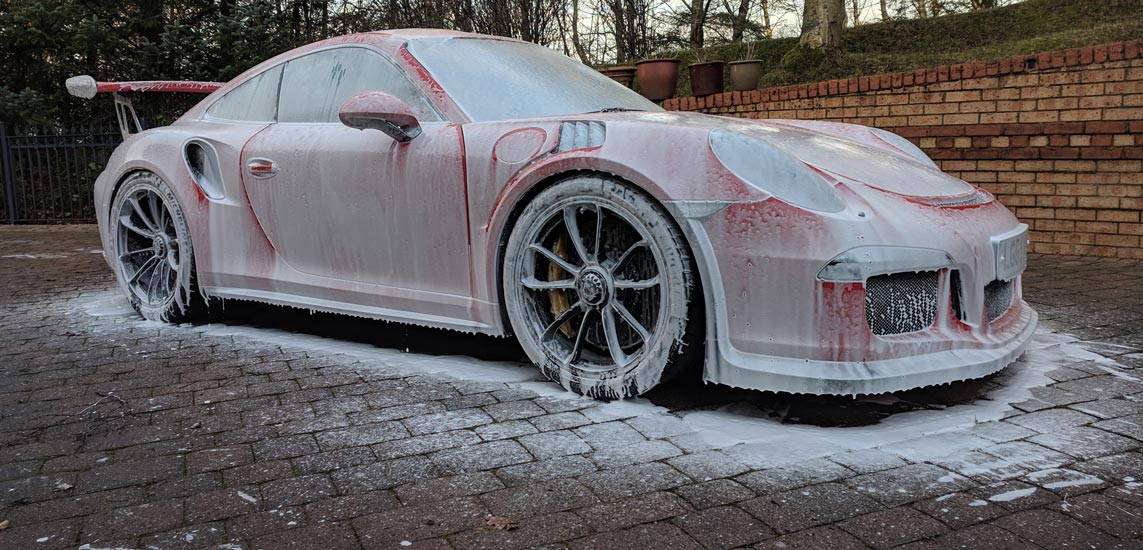 WE CLEAN, CORRECT, REFINE & PROTECT YOUR VEHICLE.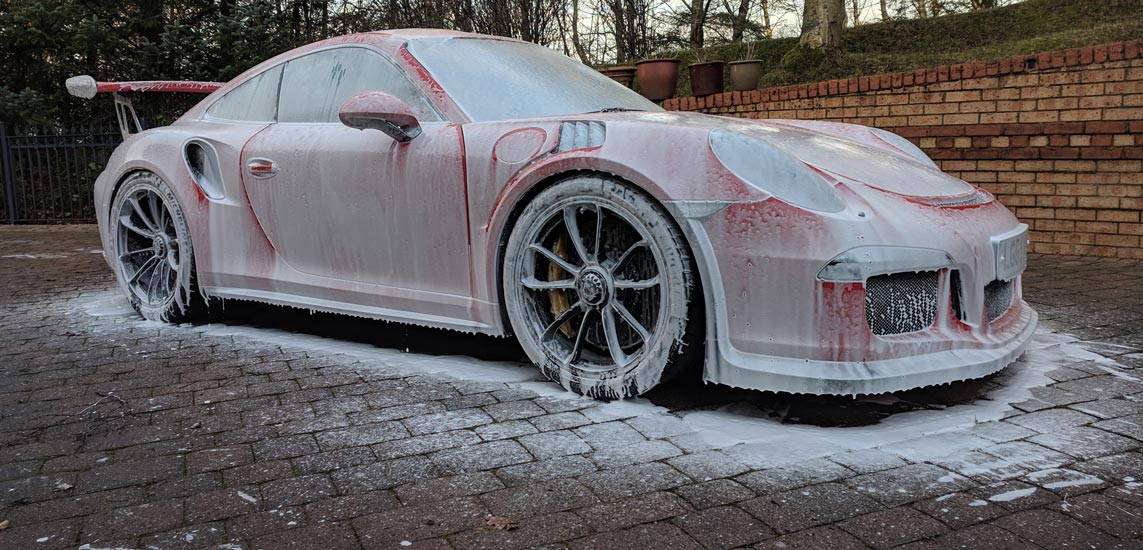 This Range Rover Vogue was booked in to us by our client after detailing his Porsche Cayman S. The Range Rover received a protection detail and some light polishing to remove some light scratch marks.
The Vogue was thorough washed and decontaminated before it was pulled inside for us to polish out some light scratches from the passenger side. Once we had rectified the defects we prepared the surface for by way of machine and SiRamik Nano Prime. This created the perfect base for us apply our sealant to ensure that maximum bonding took place.
With fading light we snapped a few photographs before putting the Range Rover Vogue back inside for some finishing touches.
About DWR Detailing
Professional, Insured and reliable; Car Care & Car Detailing, based in County Durham, North East England.
With an extreme attention to detail and the drive to produce the best possible finish DWR Detailing are the obvious choice for high quality professional car care and detailing in Durham.