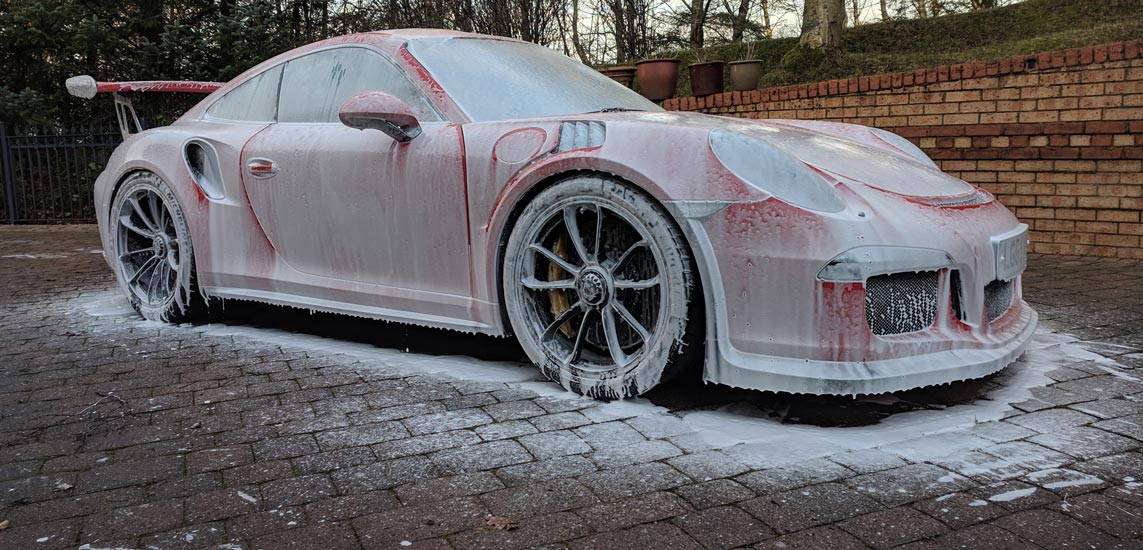 WE CLEAN, CORRECT, REFINE & PROTECT YOUR VEHICLE.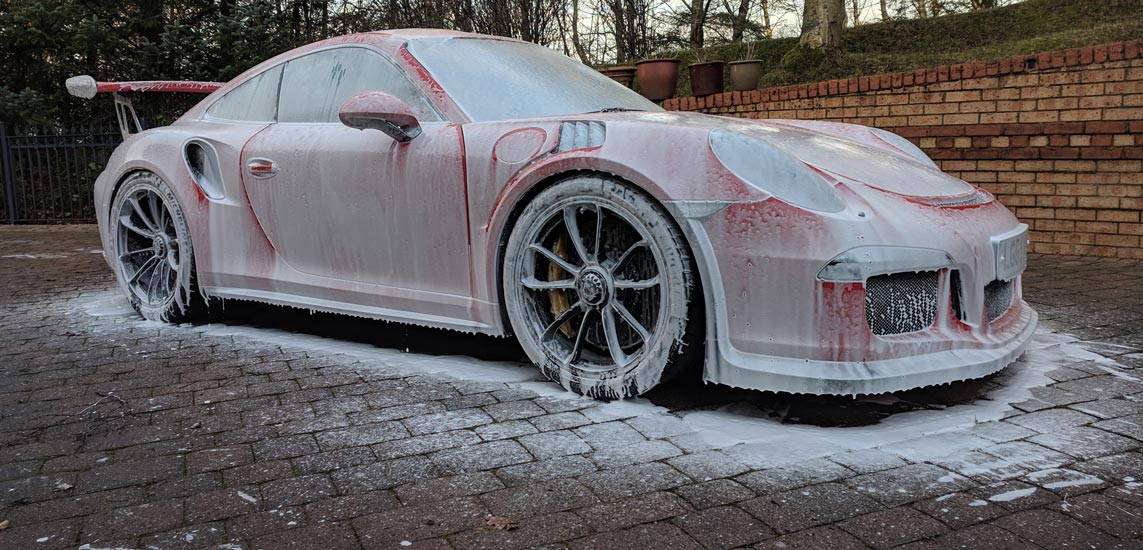 We had this lovely Range Rover Evoque in with us for some isolated scratch removal as well as receiving as single stage polish to unleash the colour, gloss and flake.
The car with only 3000 miles on it has one very careful owner but they knew there were a couple of issues which needed rectifying.
After thoroughly cleaning and decontaminating the Range Rover was pulled into our unit for inspection. We isolated the worst of the RDS (Random Deep Scratches).
The Evoque was then treat to a single stage polish to remove and reduce the other instances of marring. This resulted in a major increase from the colour with incredible depth and gloss from the paint.
We will be seeing the Range Rover Evoque again for a deeper correction but for now our client is very happy the extremely glossy and incredibly deep clarity the paintwork now shows.
About DWR Detailing
Professional, Insured and reliable; Car Care & Car Detailing, based in County Durham, North East England.
With an extreme attention to detail and the drive to produce the best possible finish DWR Detailing are the obvious choice for high quality professional car care and detailing in Durham.