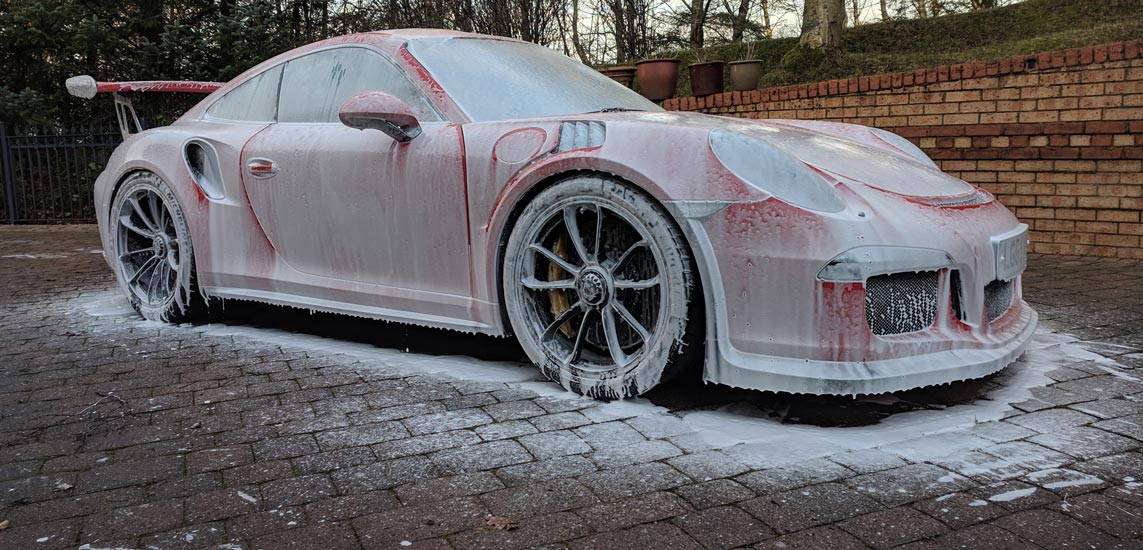 WE CLEAN, CORRECT, REFINE & PROTECT YOUR VEHICLE.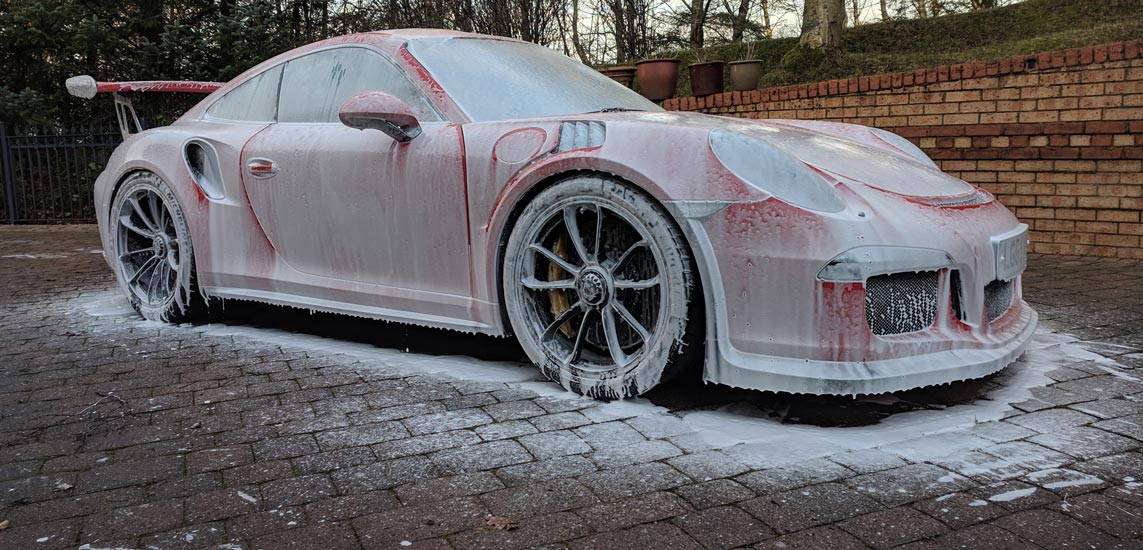 One Of Our Own! Mini Cooper
A little bit of a delayed post. But recently we took a little time out and squeezed in a maintenance detail on one of our own cars.
Products we used were:
Gyeon Foam as a pre wash.
KKD Brake Away & Gyeon Iron for cleaning the wheels.
Auto Finesse Lather as our shampoo.
We also gave a quick test of Dodo Juice Future Armour (A full review of that to follow)
Having a large amount of black plastic trim, we sealed the trim with SiRamik SC Tyre.
The car is looking much better but is ready to be prepared for winter. Its pre winter detail will be following up shortly and now is a great time to think about getting your own vehicle ready for the harsh months!
About DWR Detailing
Professional, Insured and reliable; Car Care & Car Detailing, based in County Durham, North East England.
With an extreme attention to detail and the drive to produce the best possible finish DWR Detailing are the obvious choice for high quality professional car care and detailing in Durham.