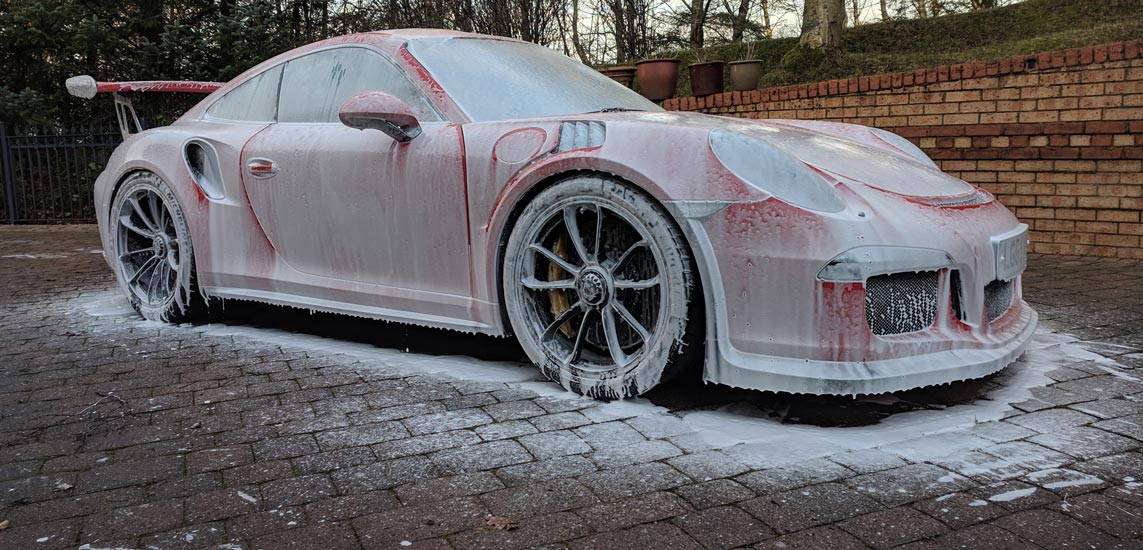 WE CLEAN, CORRECT, REFINE & PROTECT YOUR VEHICLE.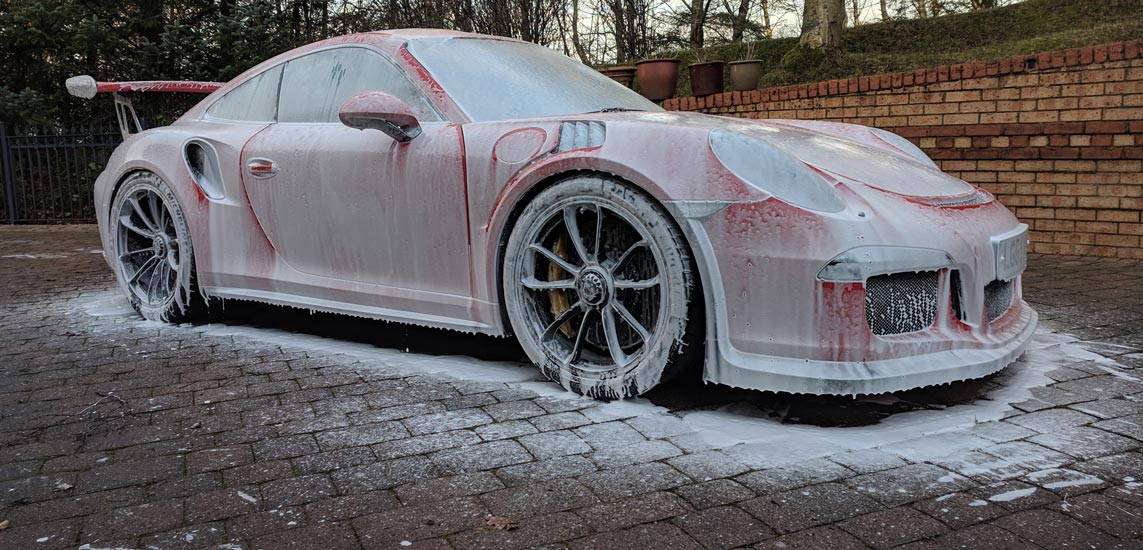 Land Rover Discovery Maintenance Detail
We thought we would take a little time to share a small post showcasing one of the vehicles which is on our regular maintenance plan.
It makes sense that after your car has had its initial detail that you continue to give it the best care available; This is why we offer our clients a regular maintenance schedule so that we can stay on top and keep you vehicle looking its best.
This also saves you the trouble of visiting the hand car wash or valeting places which not only are most uninsured and wont take the same care and attention to detail when it comes to working on the car.
Introducing The Land Rover Discovery
This lovely Land Rover Discovery is owned by one of our clients who uses DWR Detailing for their fleet of vehicles.
We take care of the their fleet every two weeks.
The Land Rover Discovery is used on and around their ground sand so its quickly gets dirty!
The Maintenance Detail Begins!
Our Standard maintenance  detail includes:
Wheels
Wheels cleaned with a safe wheel cleaner and brushes.
Wheels decontaminated to remove fallout.
Inner arches cleaned to remove dirt and grime.
Tyres dressed.
Paint Work
Lower panels & heavily soiled areas pre washed with wax safe citrus based cleaner
A Non caustic snow foam prewash; To loosen and break down dirt and grime.
A detailed and safe wash procedure utilising a two bucket method.
Door shuts cleaned.
The car is thoroughly rinsed.
Pat dried using ultra plush drying towels to help eliminate the chance of marring.
Windows
Interior glass cleaned
Exterior glass cleaned.
Interior
Interior Dusted and vacuumed.
Interior surfaces cleaned with a non scented cleaner.
Interior dressed to leave a factory finish, protected against UV rays.
Seats brushed and vacuumed.
Leather surfaces cleaned and conditioned; restoring a natural matte finish.
Finishing
Exterior trim dressed.
Exhaust tips cleaned/polished.
Paper floor mats provided.
Hanging freshener provided.
Final wipe down and inspection.
Special attention was also paid to the boot area, as the car had recently been used for transporting one of the customers dogs. Its important to remove the pet hair as soon as possible to help keep the interior clean and fresh. You can see from the photos just how big of a difference the correct methods can make when you combine knowledge with the right tools.
The Land Rover Discovery received a protection detail twice a year; and is maintained by us at DWR Detailing every fortnight.
This not only means that it makes it much easy to restore the flawless finish, but it also allows us to keep a careful eye on the vehicle which helps to stop any more permanent soiling occurring such as etching from water spots or bird lime. When jumping into the vehicle and its fresh and clean it certainly makes it even more of a pleasure to drive!
We think its safe to say that the car looks stunning, and it will stay looking this way all through out the year!
Posted on August 4th  2015
About DWR Detailing
Professional, Insured and reliable; Car Care & Car Detailing, based in County Durham, North East England.
With an extreme attention to detail and the drive to produce the best possible finish DWR Detailing are the obvious choice for high quality professional car care and detailing in Durham.