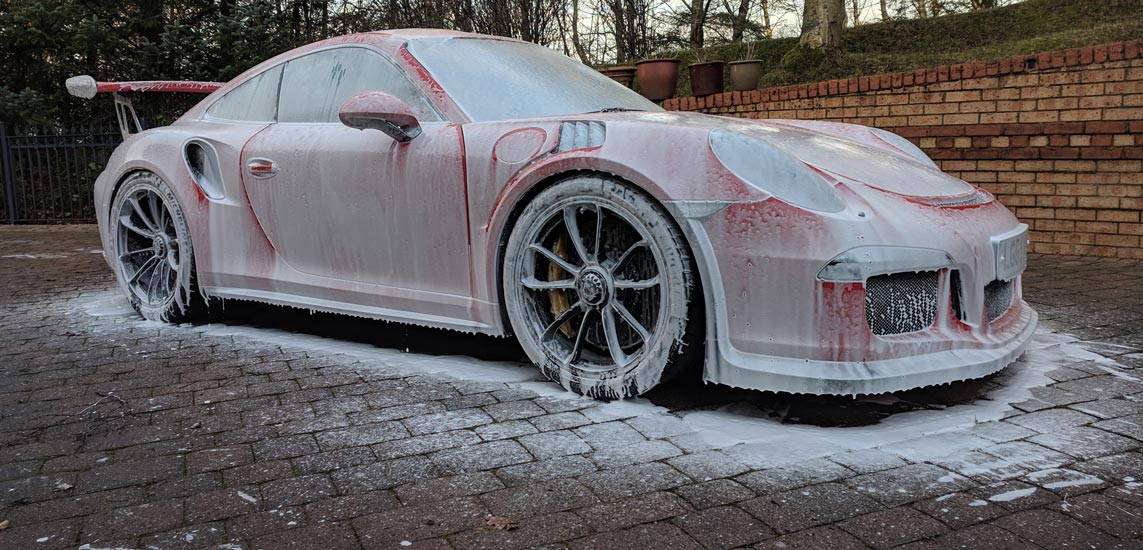 WE CLEAN, CORRECT, REFINE & PROTECT YOUR VEHICLE.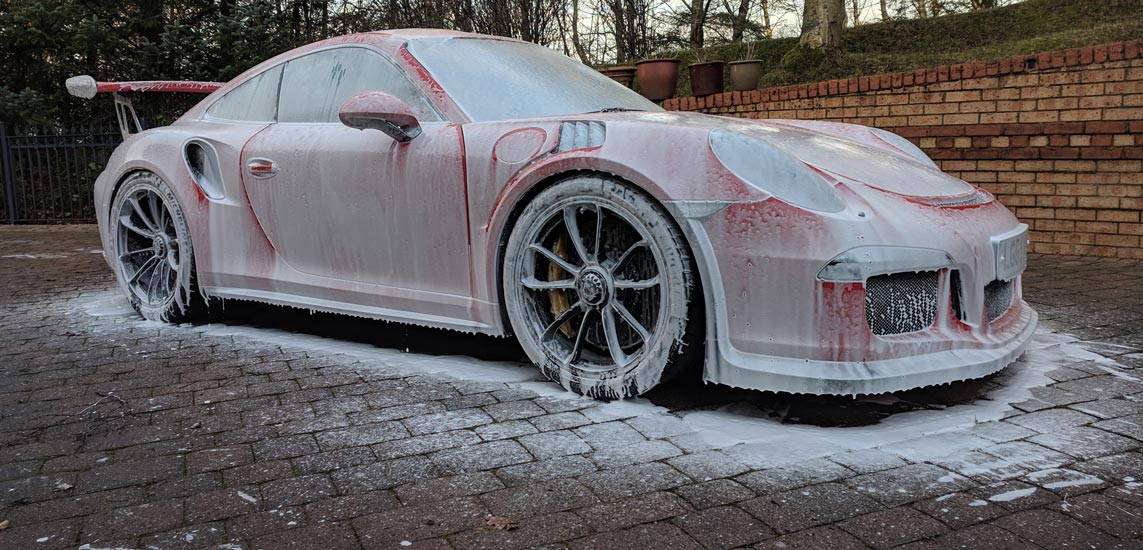 We would just like to welcome you all to the new year!
We kicked off our new year with visiting one of our regulars to give the BMW i8 a clean start to the year.
While temperatures were low, we still managed to get a few photos armed a with our go to range from Auto Finesse and Kystal Kleen Detail.
We have got lots heading this way from more product reviews, tips and tricks as well as some in depth detailing diary's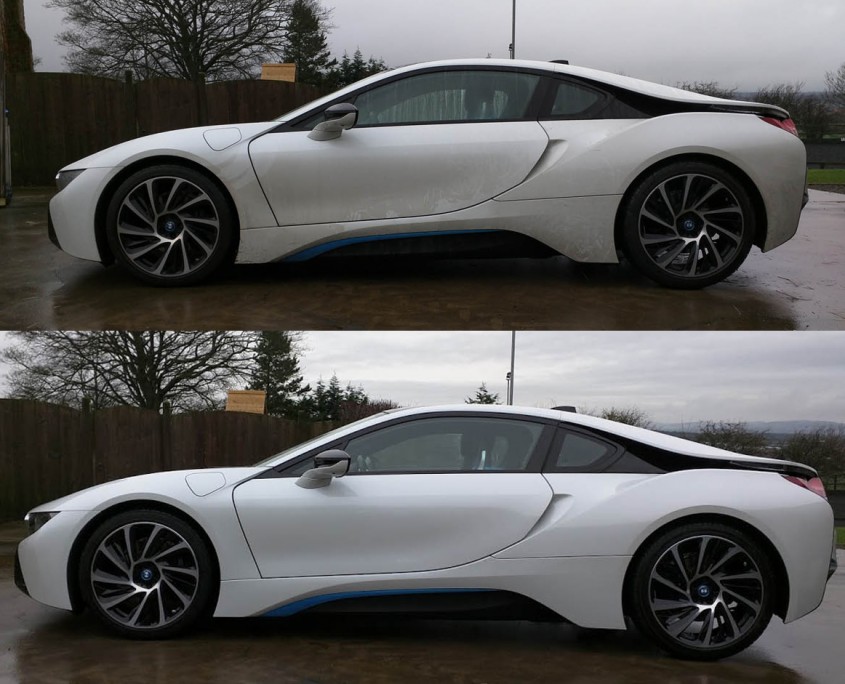 About DWR Detailing
Professional, Insured and reliable; Car Care & Car Detailing, based in County Durham, North East England.
With an extreme attention to detail and the drive to produce the best possible finish DWR Detailing are the obvious choice for high quality professional car care and detailing in Durham.