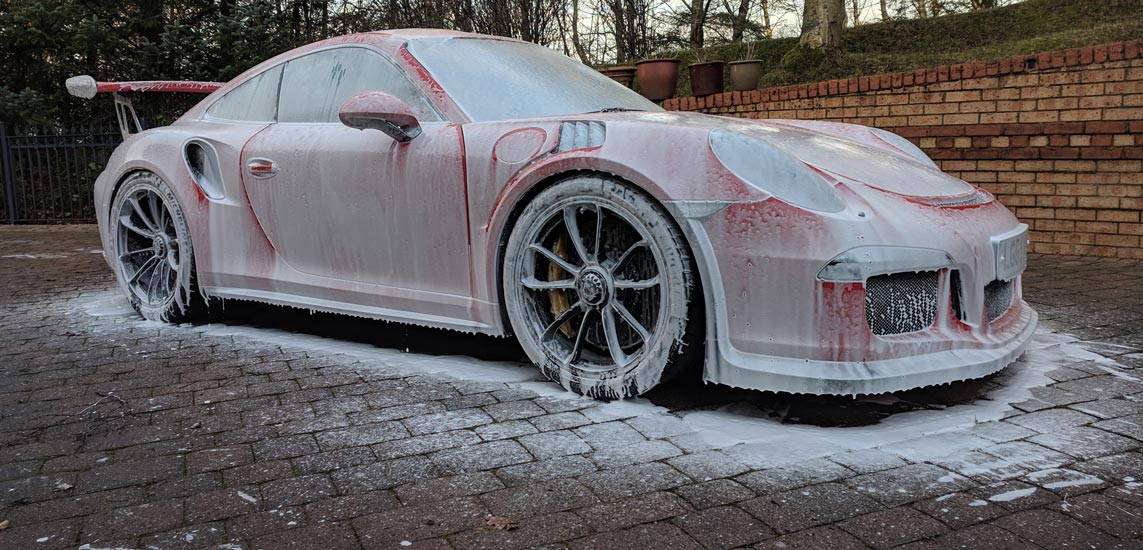 WE CLEAN, CORRECT, REFINE & PROTECT YOUR VEHICLE.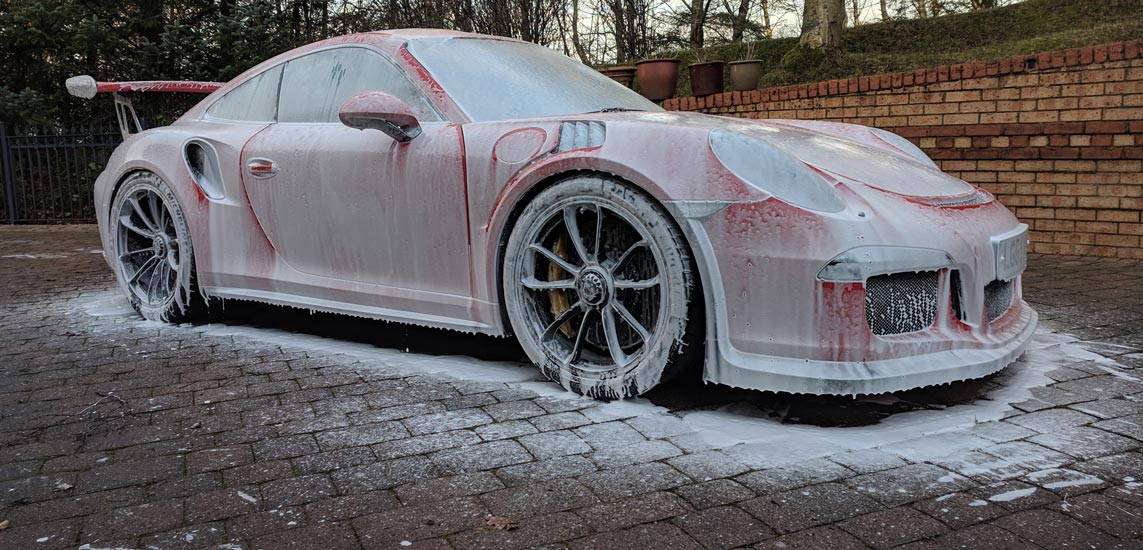 HDD Ferrous Ferric Review
We are always happy to try out new products and see how they perform. Shane of High Definition Detail sent us over some of his fallout remover Ferrous Ferric.
Ferrous Ferric is an IRON Fallout Remover Gel with superb clinging ability, quick reaction times & low scent.
A Gel Type Fallout Remover that will safely and effectively release IRON contaminants with ease, developed to cling on surfaces with a longer working time to capture IRON ferrous metals and IRON fallout particles indicating in an active colour change.
Ferrous Ferric is pH neutral and is safe to use on paint, wheels, glass and all other automotive surfaces.
For the first test of Ferrous Ferric. We are giving it a test on these rather heavily contaminated wheels.
The wheels where liberally sprayed with Ferrous Ferric. After a few short moments the reaction had started to take place.
You can very clearly see this working as the contamination turns purple.
Initially very impressed with how fast the reaction took place. Another small pleasantry is that HHD Ferrus Ferric does not smell as bad as other fallout removers. Any one who has used a fallout remover will know that if the product has even slightly less scent then its a bonus.
The product is thin enough to spray but the gel formula is thick enough that it clings to the surface brilliantly.
The only thing left to do now is rinse of the wheel and see how effective it is!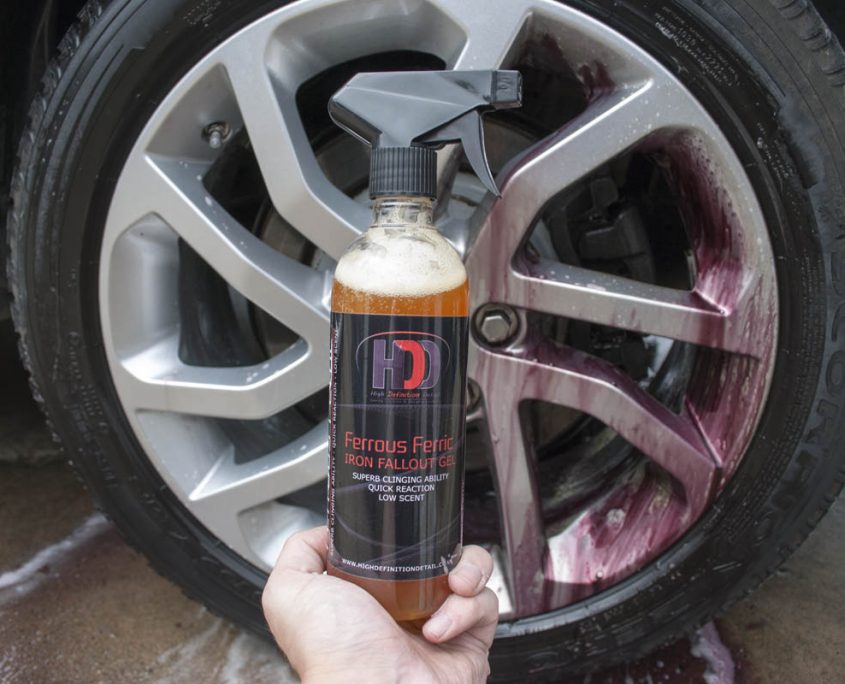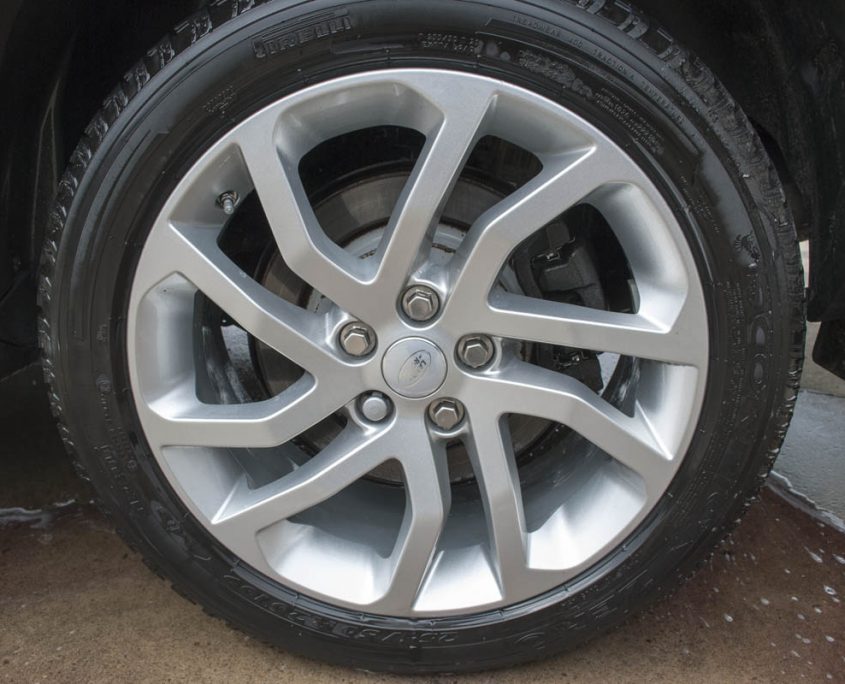 As you can see from the photos above.
It has performed brilliantly! Just with a rinse under pressure and you can see the contamination being simply washed away.
This is exactly what you want from a fallout remover.
We are very impressed that with such a fast reaction time that it still is effective. We have tried many fallout removers where they have that great "bleeding" effect but sadly they lack the power to do anything substantial other than look good.
This is not the case with HDD Ferrus Ferric.
Over all we are very impressed and will continue to use it.
We will soon be doing a test of HDD Ferrus Ferric vs paint work to see just how effective it as part of the decontamination process.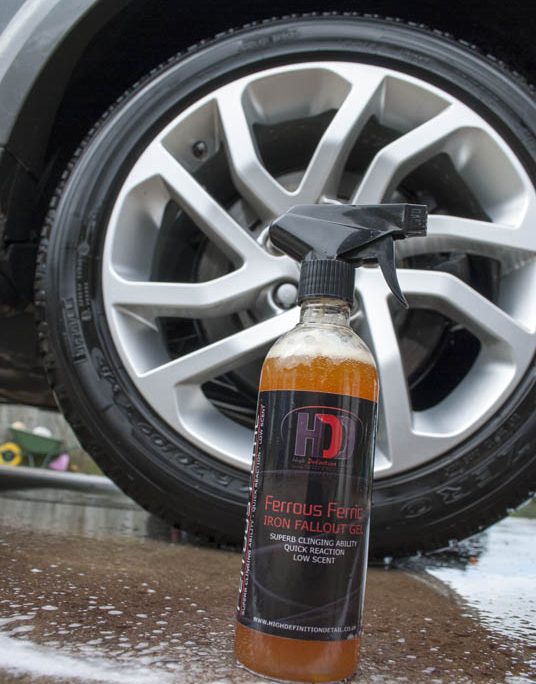 About DWR Detailing
Professional, Insured and reliable; Car Care & Car Detailing, based in County Durham, North East England.
With an extreme attention to detail and the drive to produce the best possible finish DWR Detailing are the obvious choice for high quality professional car care and detailing in Durham.