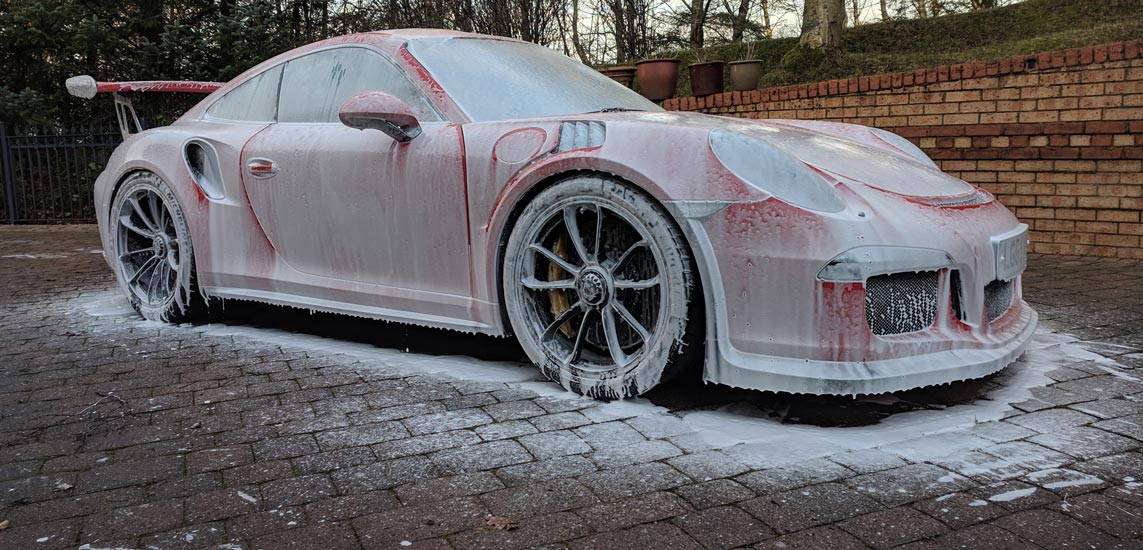 WE CLEAN, CORRECT, REFINE & PROTECT YOUR VEHICLE.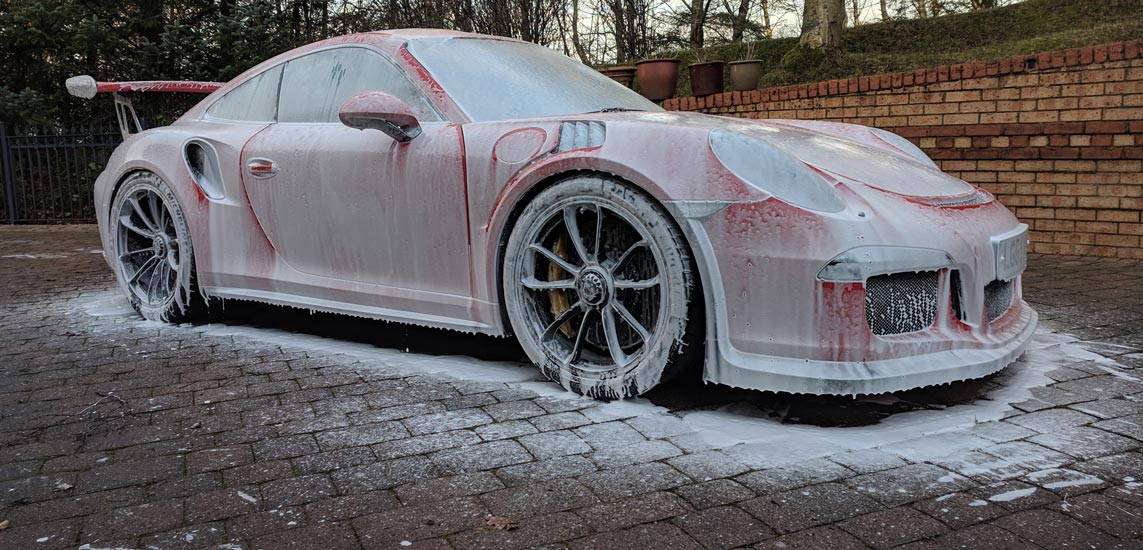 We were back to visit our clients Golf R for its regular maintenance detail. Once again the Golf is looking clean!
About DWR Detailing
Professional, Insured and reliable; Car Care & Car Detailing, based in County Durham, North East England.
With an extreme attention to detail and the drive to produce the best possible finish DWR Detailing are the obvious choice for high quality professional car care and detailing in Durham.