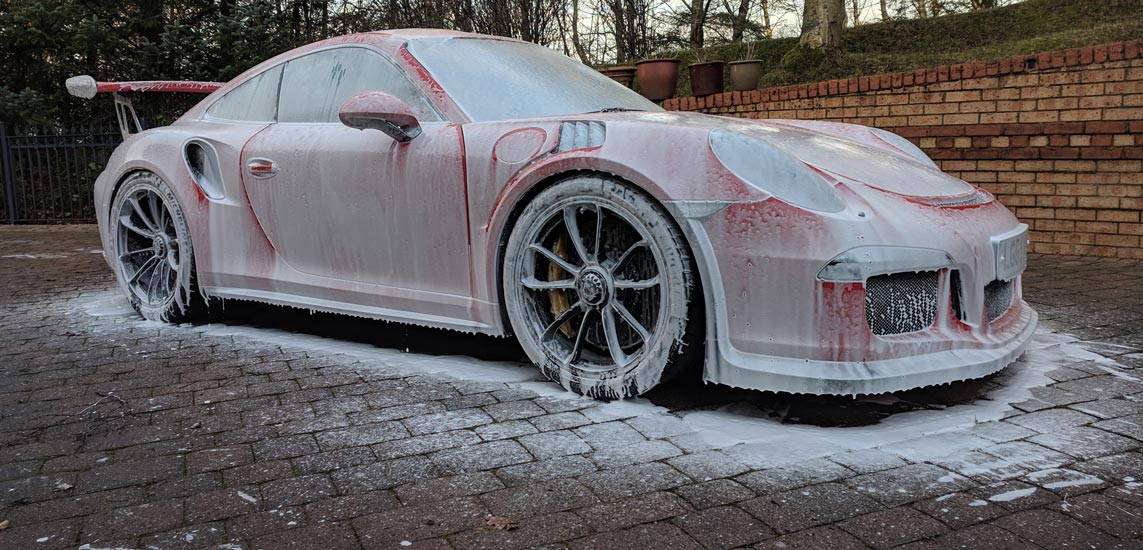 WE CLEAN, CORRECT, REFINE & PROTECT YOUR VEHICLE.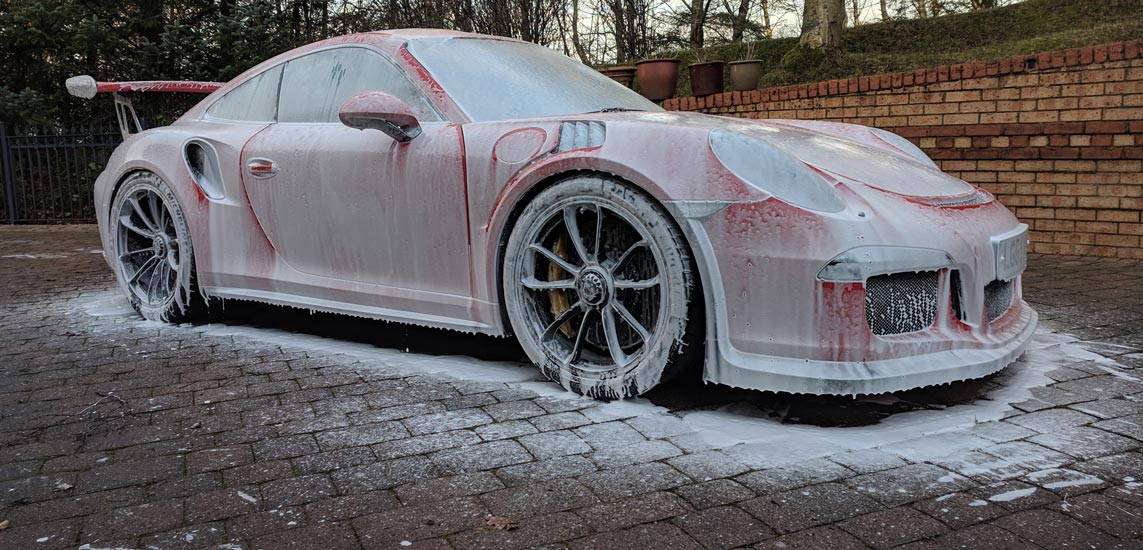 We had this Ford Transit Custom booked in with us to receive a protection detail.
The van received a full clean and decontamination before the paint work got sealed using an si02 based product which will provide protection for the coming months.
We also applied a top coat of SiRamik SCMist to give an extra layer of protection but also to add some serious gloss the vehicles finish. It is safe to say that the Magnetic Grey paint now has immense flake pop, depth and gloss.
About DWR Detailing
Professional, Insured and reliable; Car Care & Car Detailing, based in County Durham, North East England.
With an extreme attention to detail and the drive to produce the best possible finish DWR Detailing are the obvious choice for high quality professional car care and detailing in Durham.