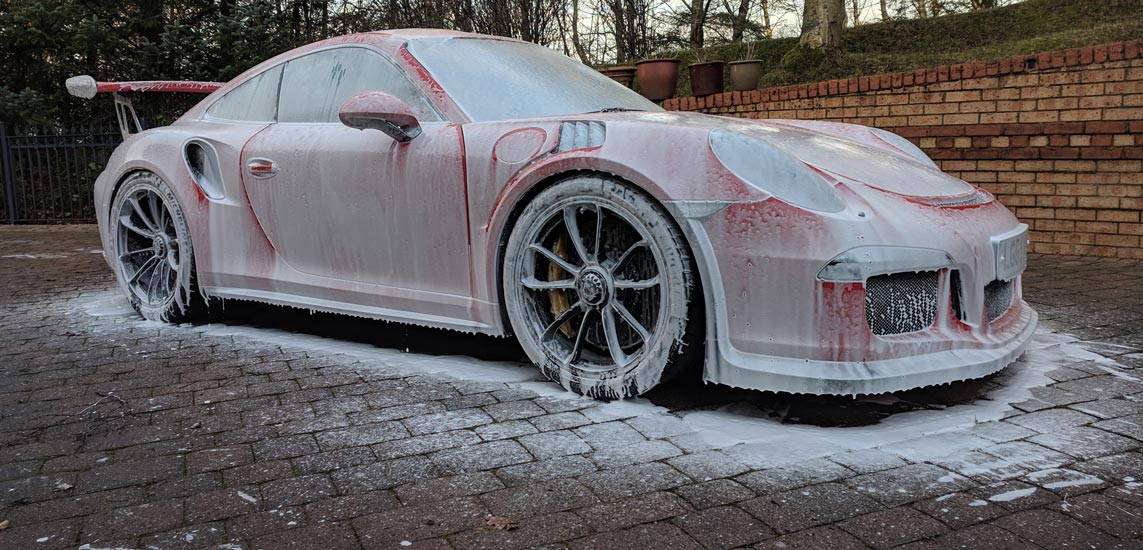 WE CLEAN, CORRECT, REFINE & PROTECT YOUR VEHICLE.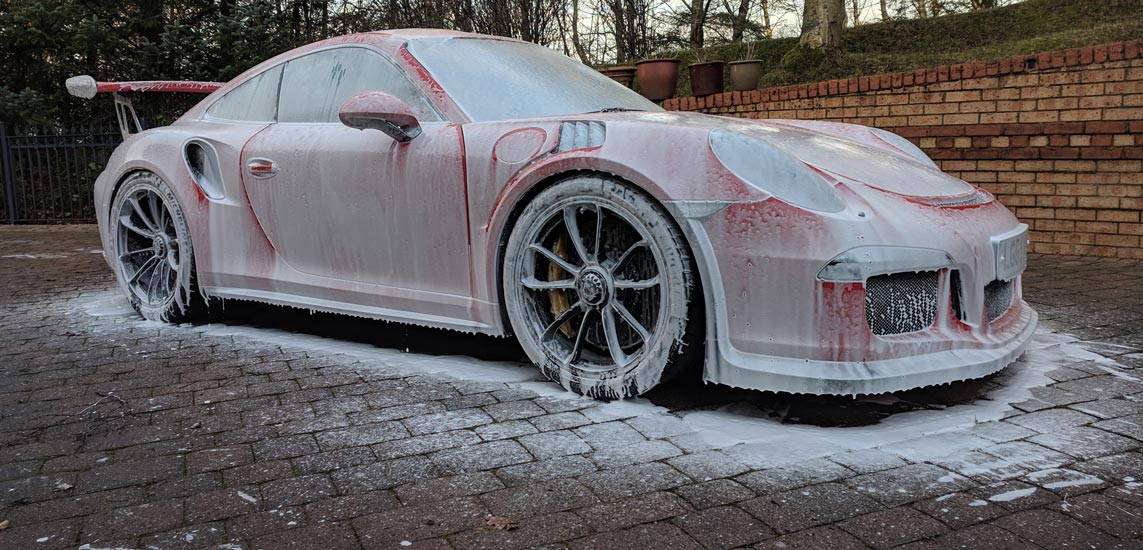 DWR Detailing – New Website!
Welcome to the new look website for DWR Detailing.
If you have visited us in the past you will now see that we have a much more streamlined website. Building on what we had already established we have improved the framework the site is built upon.
One of the main reasons for this update was to improve the mobile and tablet views of the website. We are aware that alot of people now browse using a mobile device. While our previous site was already responsive the new look is far superior!
We hope you look forward to the upcoming updates!
About DWR Detailing
Professional, Insured and reliable; Car Care & Car Detailing, based in County Durham, North East England.
With an extreme attention to detail and the drive to produce the best possible finish DWR Detailing are the obvious choice for high quality professional car care and detailing in Durham.