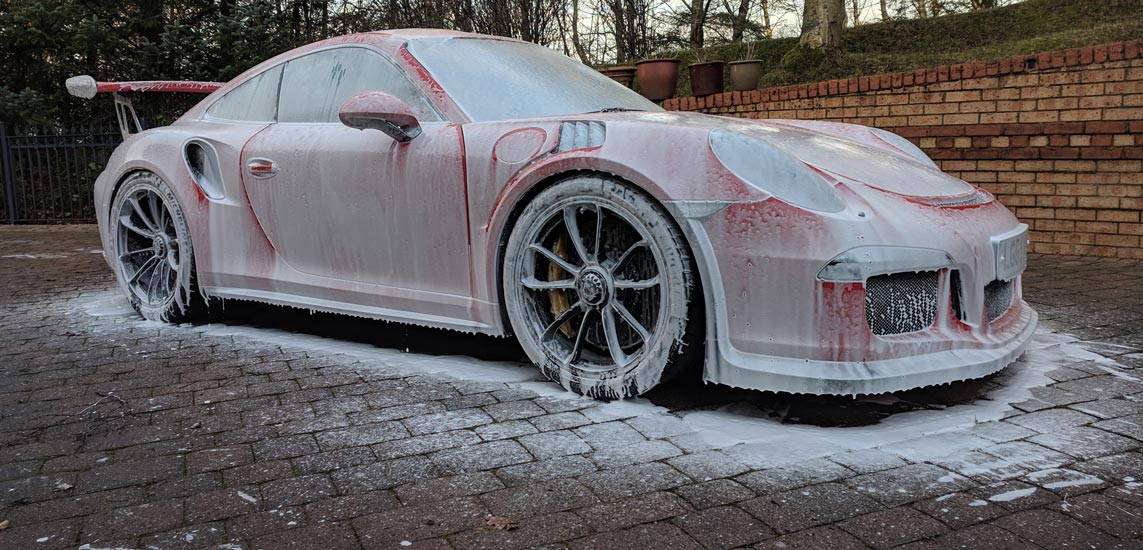 WE CLEAN, CORRECT, REFINE & PROTECT YOUR VEHICLE.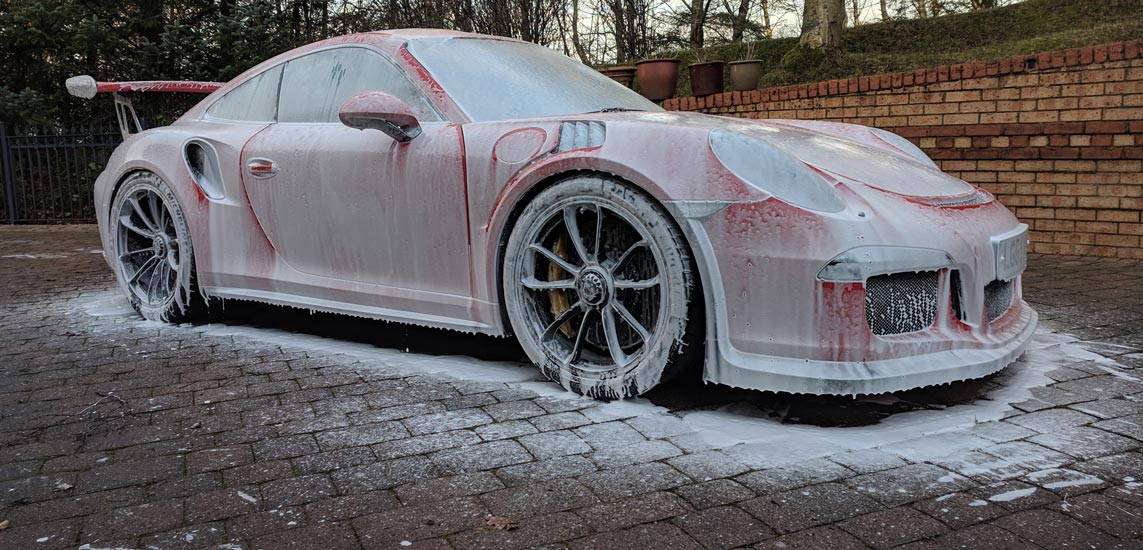 Discovery
&

Porsche – A Nice Weekend
A couple of photos from Today . Recently started using Gyeon Cure as a drying agent as I forgot just how good it is. Not only adds little lubrication to make drying safer, but it also leaves be hind a good amount of protection.
Ideal for topping up existing protection or using it on its own.
We detailed this Porsche in March (View Gallery). Its wearing SiRamik Glasscoat SC15.
We were very happy to see the car when the owner brought it down to us over the weekend.
As you can see how well it looks after 5 months, this is one of hte many reason why we recommend SC15!
About DWR Detailing
Professional, Insured and reliable; Car Care & Car Detailing, based in County Durham, North East England.
With an extreme attention to detail and the drive to produce the best possible finish DWR Detailing are the obvious choice for high quality professional car care and detailing in Durham.