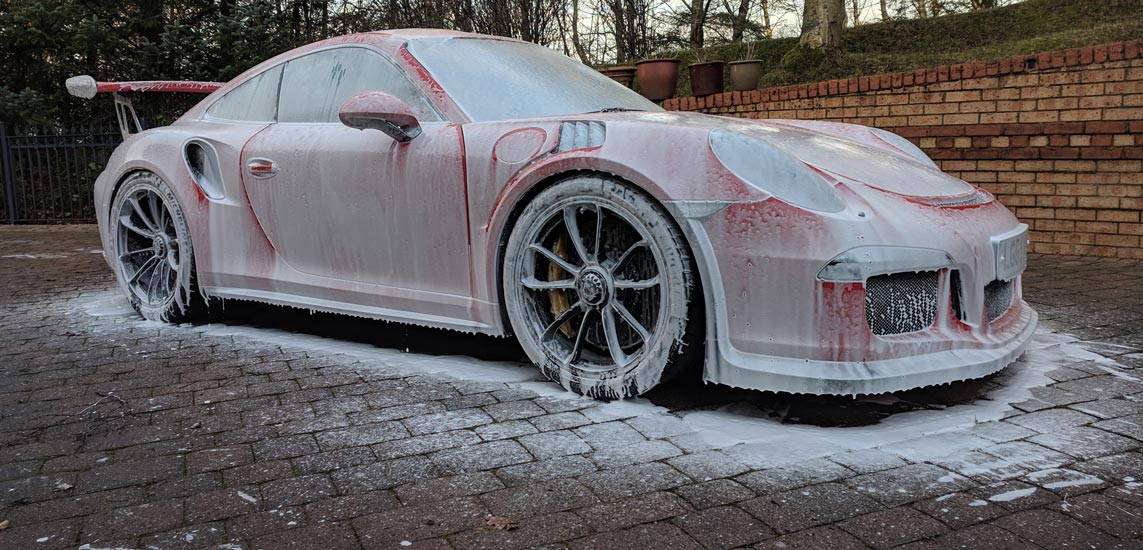 WE CLEAN, CORRECT, REFINE & PROTECT YOUR VEHICLE.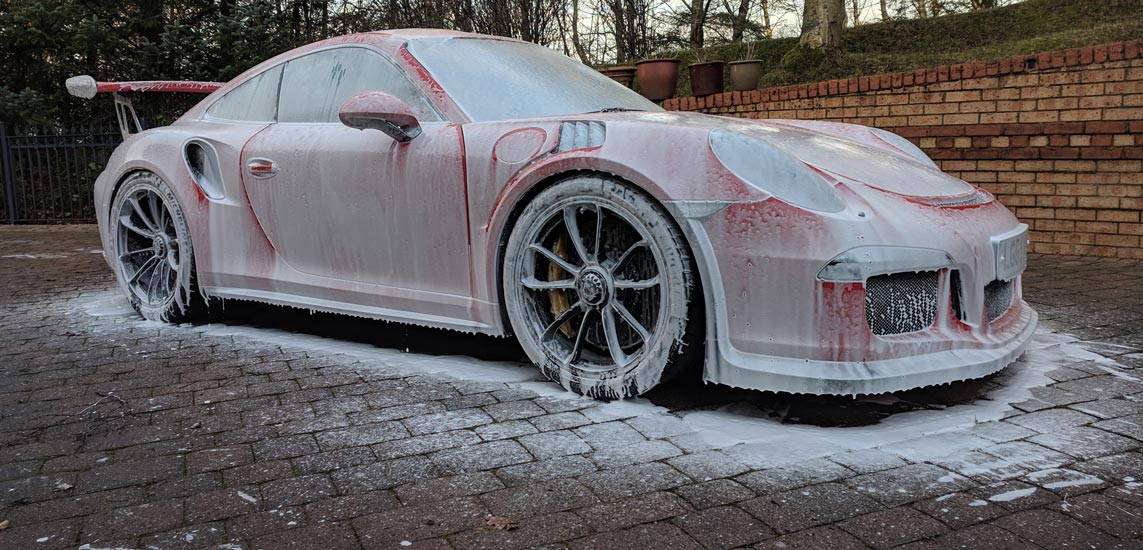 Chemical Guys Mat Renew – Mini Review!
Today saw us give Chemical Guys – Mat Renew a little test.
One of our clients has a Land Rover Discovery which has hard wearing rubber floor mats. These of course are cleaned thoroughly but over time they do start to fade and look a little tired.
This is where Chemical Guys Mat Renew is perfect.
Use of the products is straight forward.
We rinsed the mats with clean water.
Applied Chemical Guys Mat Renew and agitated with a brush before rinsing away the product.
We then dried the mats with a microfibre towel leaving a lovely dark finish.
Using Chemical Guys Mat Renew
Great cleaning power and left a great finish.
The darker patch on the clean floor mat is where the rubber of the mat has been warn slightly and has a different texture.
Another great result on the second mat. Leaving a lovely dark finish.
Posted on October 11th 2015
About DWR Detailing
Professional, Insured and reliable; Car Care & Car Detailing, based in County Durham, North East England.
With an extreme attention to detail and the drive to produce the best possible finish DWR Detailing are the obvious choice for high quality professional car care and detailing in Durham.