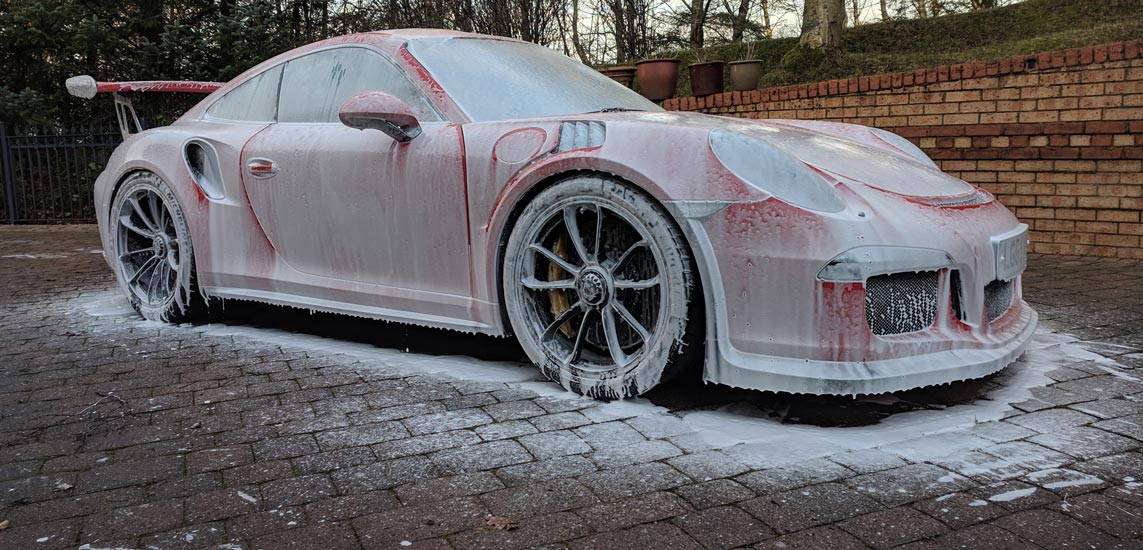 WE CLEAN, CORRECT, REFINE & PROTECT YOUR VEHICLE.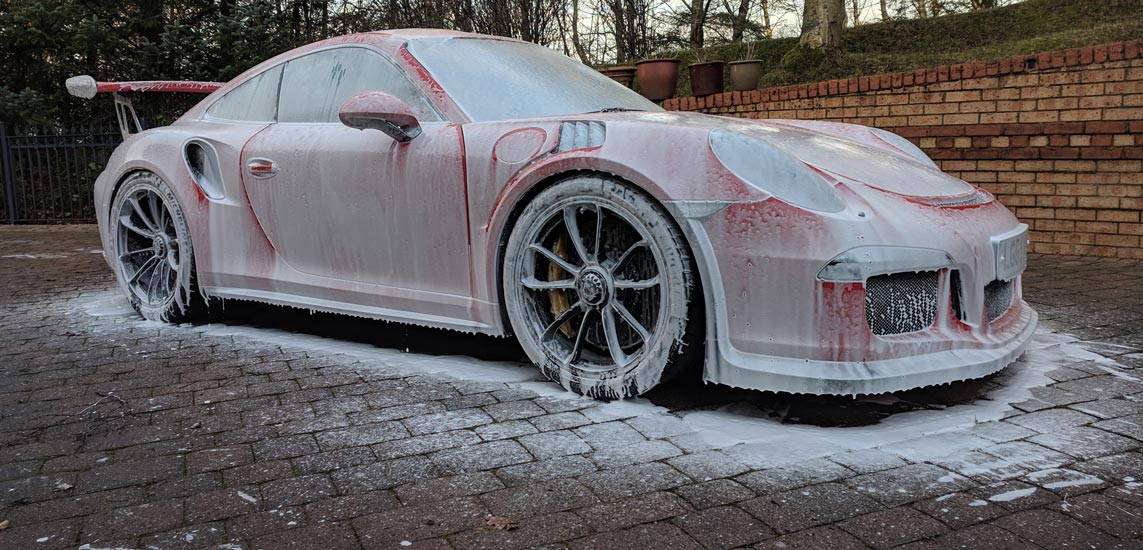 Welcome to the DWR Detailing Blog
Our latest work, news & product reviews. All things happening in the DWR Detailing blog.
Today saw us visiting the BMW i8. The car had recently been into BMW. So we had the full day with the car. Cleaning and decontaminating the exterior before sealing the paint work with Auto Finesse Desire.
Wheels cleaned with various products and sealed with Auto Finesse Mint Rims.
All leather interior surface were cleaned and condition.
The i8 is on on regular maintenance plan so that we can make sure its always looking its best right through out the year.
About DWR Detailing
Professional, Insured and reliable; Car Care & Car Detailing, based in County Durham, North East England.
With an extreme attention to detail and the drive to produce the best possible finish DWR Detailing are the obvious choice for high quality professional car care and detailing in Durham.