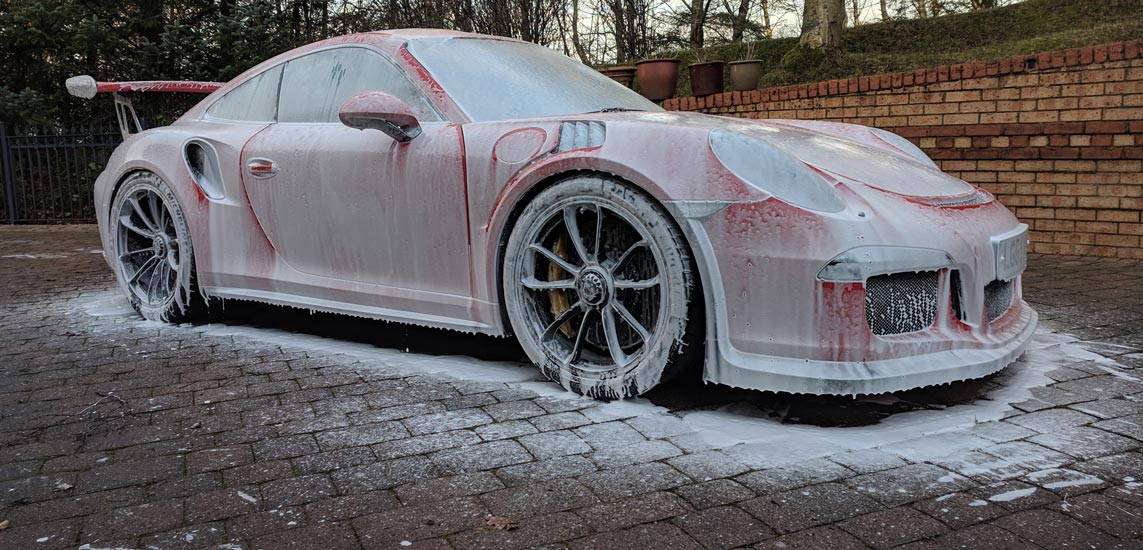 WE CLEAN, CORRECT, REFINE & PROTECT YOUR VEHICLE.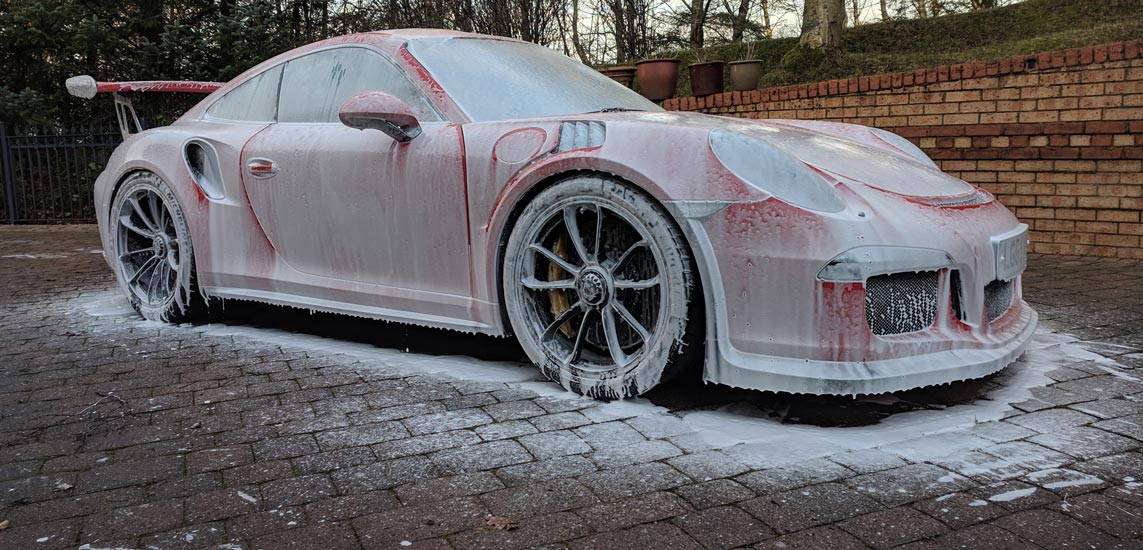 We cant believe its already half way through March of 2016! So far his has been an incredibly busy time for us!
We have not had chance to post much in the blog, but we dont want feel the need to post a photo of every time we work on every car. Quite a of our regulars you will have seen over the past few months
Looking after our regular clients and getting their cars prepared ready for the coming months to make sure they look their best.
Why not get in touch and discuss getting you own vehicle on a regular maintenance plan
We have some new products we have been testing over the past few weeks so expect some full reviews as and when we get time!
A few photos from the Land Rover
We couldn't make a blog post with out at least including a few photos. These are from the Discovery we look after which is on our regular maintenance plan.
About DWR Detailing
Professional, Insured and reliable; Car Care & Car Detailing, based in County Durham, North East England.
With an extreme attention to detail and the drive to produce the best possible finish DWR Detailing are the obvious choice for high quality professional car care and detailing in Durham.