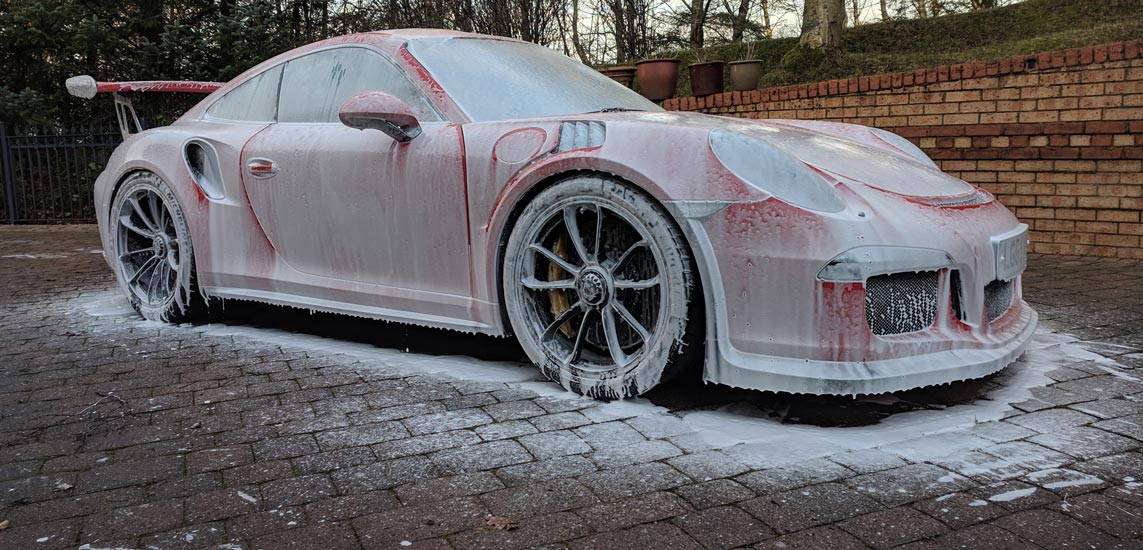 WE CLEAN, CORRECT, REFINE & PROTECT YOUR VEHICLE.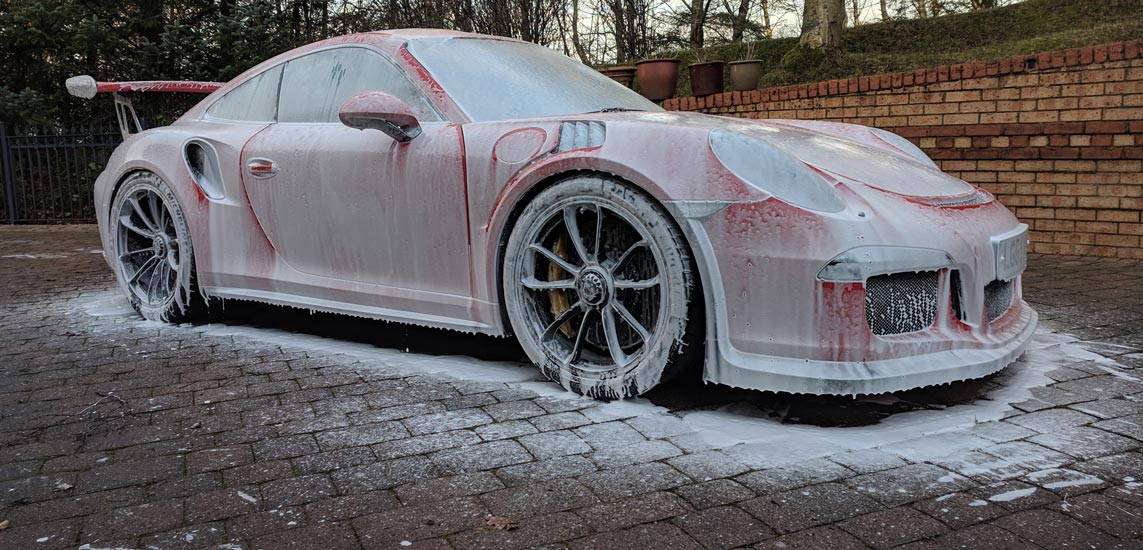 Welcome to the DWR Detailing Blog
Our latest work, news & product reviews. All things happening in the DWR Detailing blog.
330D, 220CDI and a Jeep! This weeks review!
Its been another very busy week here at DWR Detailing.
The highlights have been the BMW 330D; which is now wearing SiRamik SC15 offer long lasting protection.
We also got to spend some time with a Mercedes C220 CDI as well as fitting in keeping on top of a Jeep!
The BMW 330D is an existing client of ours. The owner also has a lovely Nissan Skyline R34 GTT (which you can see in our gallery)
We recently detailed and applied Siramik SC to the skyline and the owner is that impressed he has waited patiently to get his BMW booked back in with us for the same treatment!
We spent a fair amount of time rectifying the usual issues with the door pillars. The solid black trim here is so soft that marring is very easily inflicted!
After many many hours the car was ready to leave us and looking amazing. Siramik SC15 now protecting the paint work with regular maintenance will see the car looking good for at least the next 12-25 months!
Our client recently collected their new car, a lovely Mercedes C220 CDI
We fully cleaned and decontaminated the car to make sure that we had a suitable base for applying our choice if protection to help the car stay looking its best through out the up coming months. The interior also received some attention to make sure that the car is as clean inside as it is out.
With the sun fading we did took captured the stunning and well protected finish of the the Mercedes; once again showing that silver really can shine!
To round out the week; we finished with this Jeep Sahara.
This Jeep is on our regular maintenance schedule; but as the bad weather creep is the jeep will be seeing a lot more use. So no better time to keep the protection topped up. This will not only help protect the pain work but it will also make future cleaning easier; which can only be a good thing as the weather starts to turn!
About DWR Detailing
Professional, Insured and reliable; Car Care & Car Detailing, based in County Durham, North East England.
With an extreme attention to detail and the drive to produce the best possible finish DWR Detailing are the obvious choice for high quality professional car care and detailing in Durham.